MHX MicroWave Spinning Rod Kit - 7'0", 2pc, 6-12lb.
Merlot / silver thread
Feel free to Critique it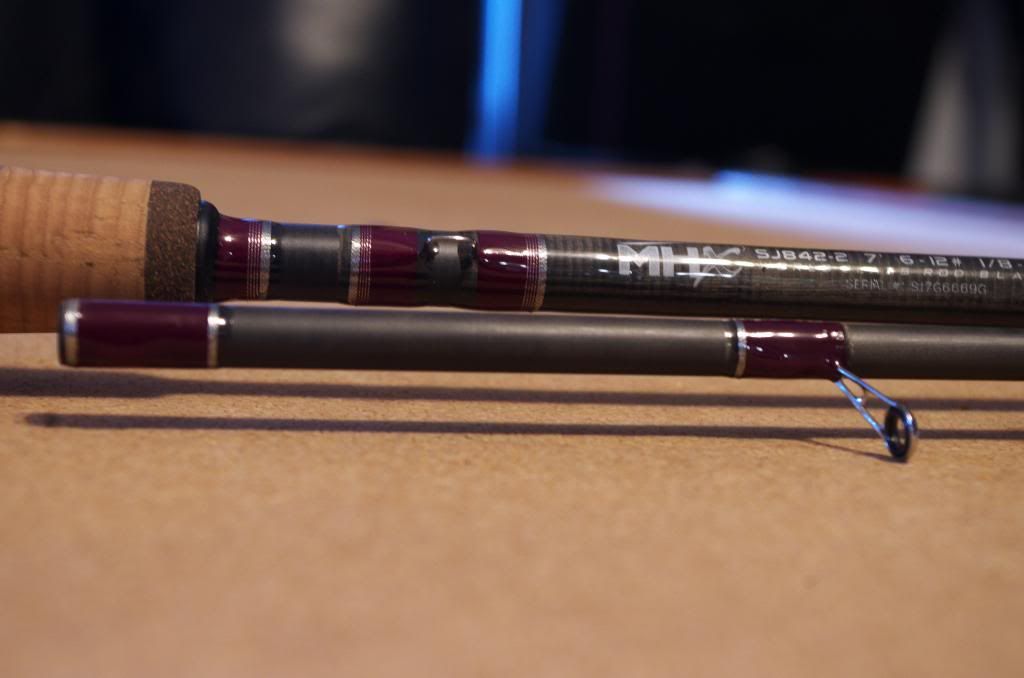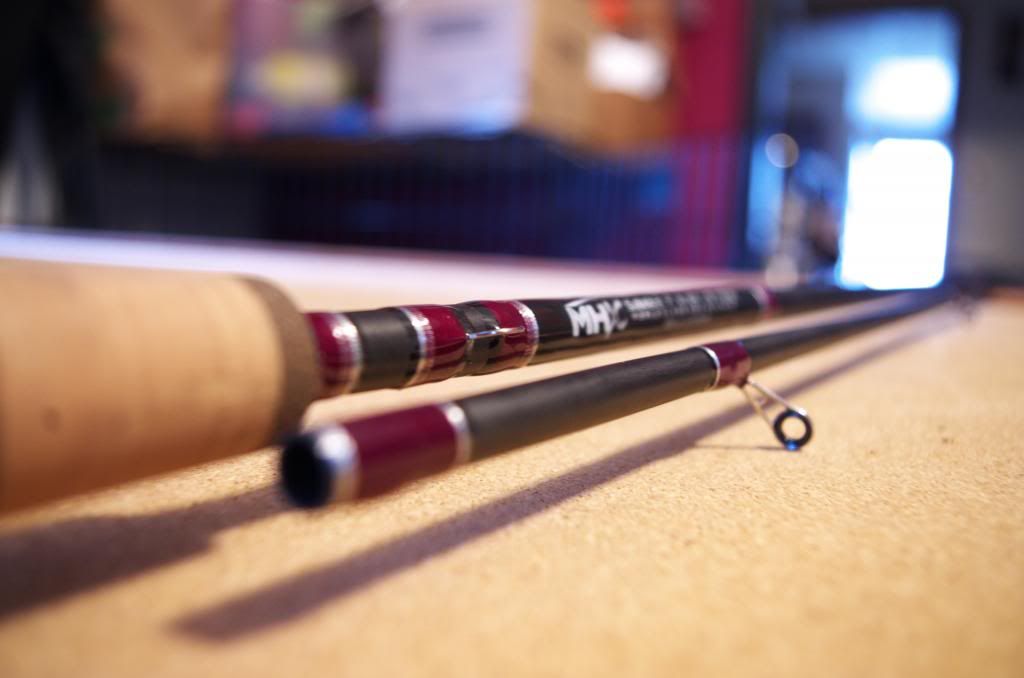 the biggest fault with it.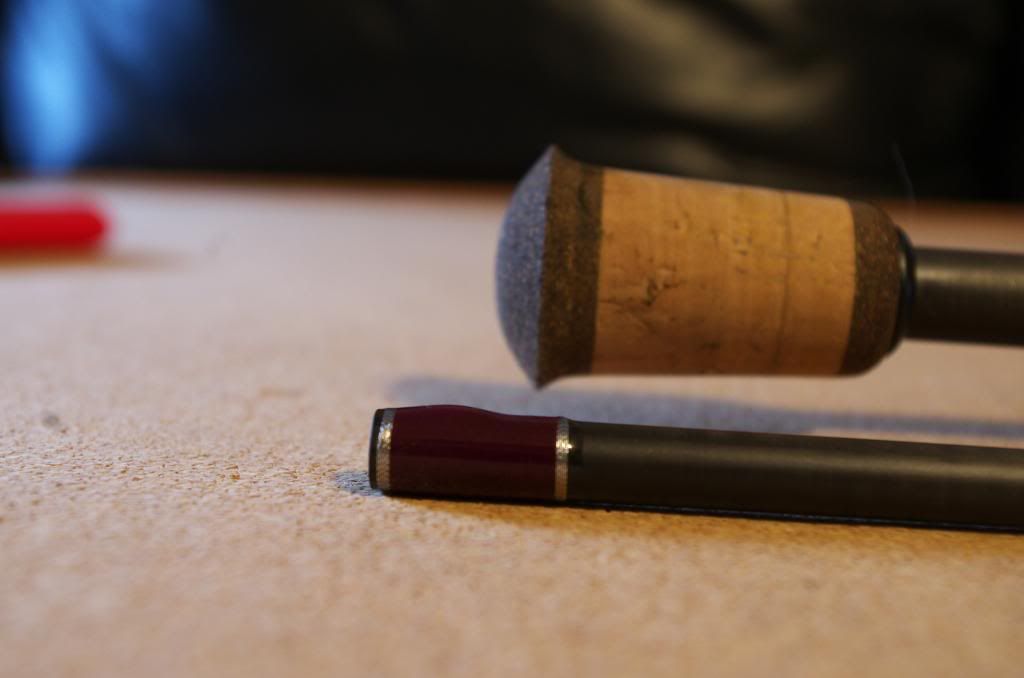 the rod came apart while drying so the tip end didnt spin as long as it should had. this was the only bad stop tho. i think it must have been a little thicker so it took longer to dry.
Reply to topic here http://www.rodbuildi...showtopic=32367