Welcome to FlyTyingForum.com

FlyTyingForum.com is the largest fly tying community in the world and we hope you take a moment to register for a free account and join this amazingly friendly and helpful group of anglers. FTF has over 12,000 registered members that have made over 300,000 posts and have uploaded over 6,000 patterns to our exclusive fly pattern database!

If you are an experienced fly tier or just starting out FTF is the perfect place to call home. Click Here To Register for a Free Account
Some on Salars #11
Started by
Piker20
,
May 06 2014 01:42 AM
Posted 06 May 2014 - 01:42 AM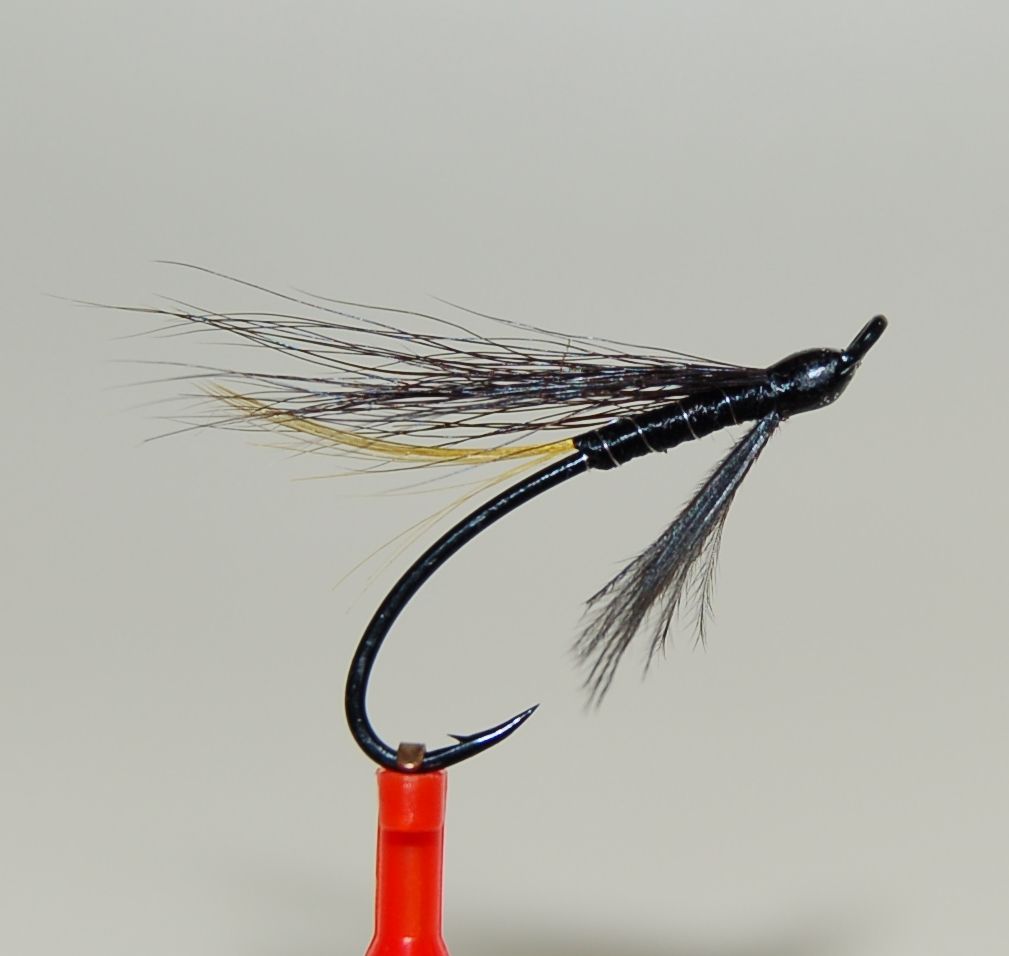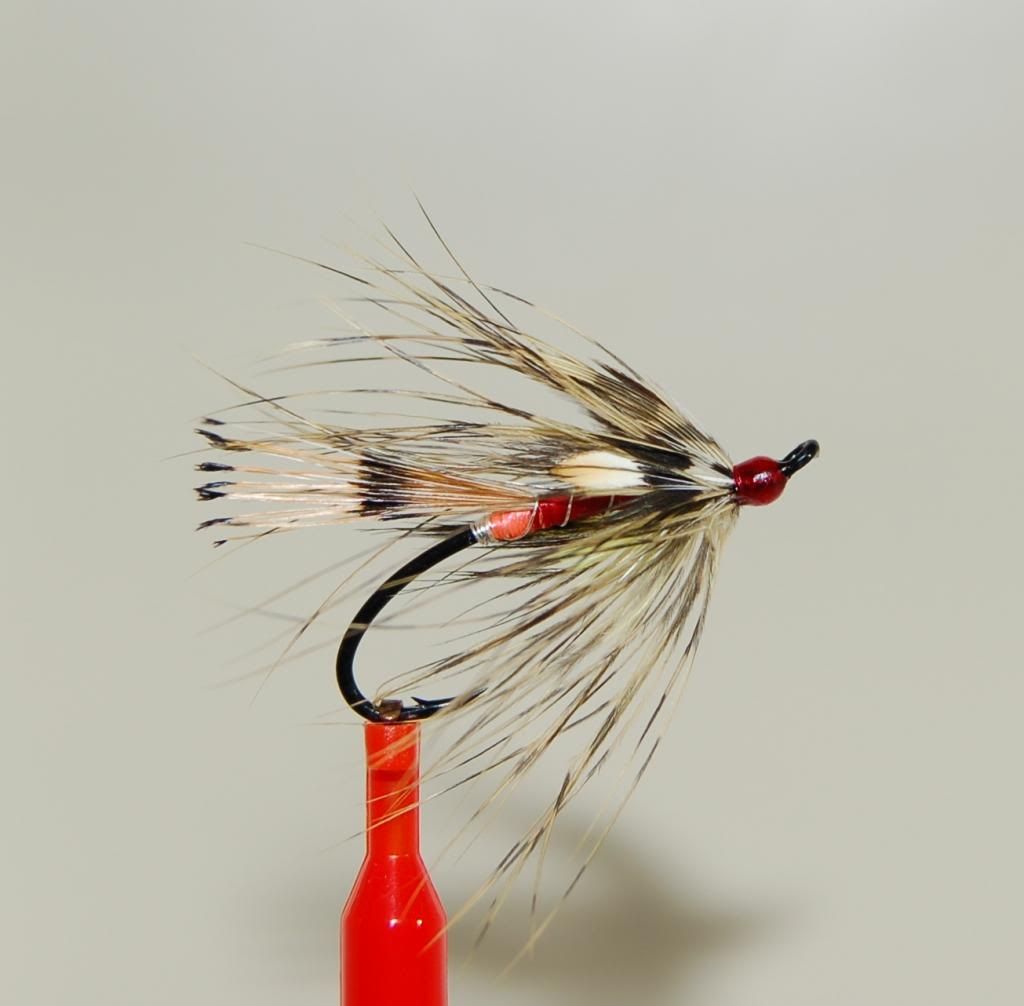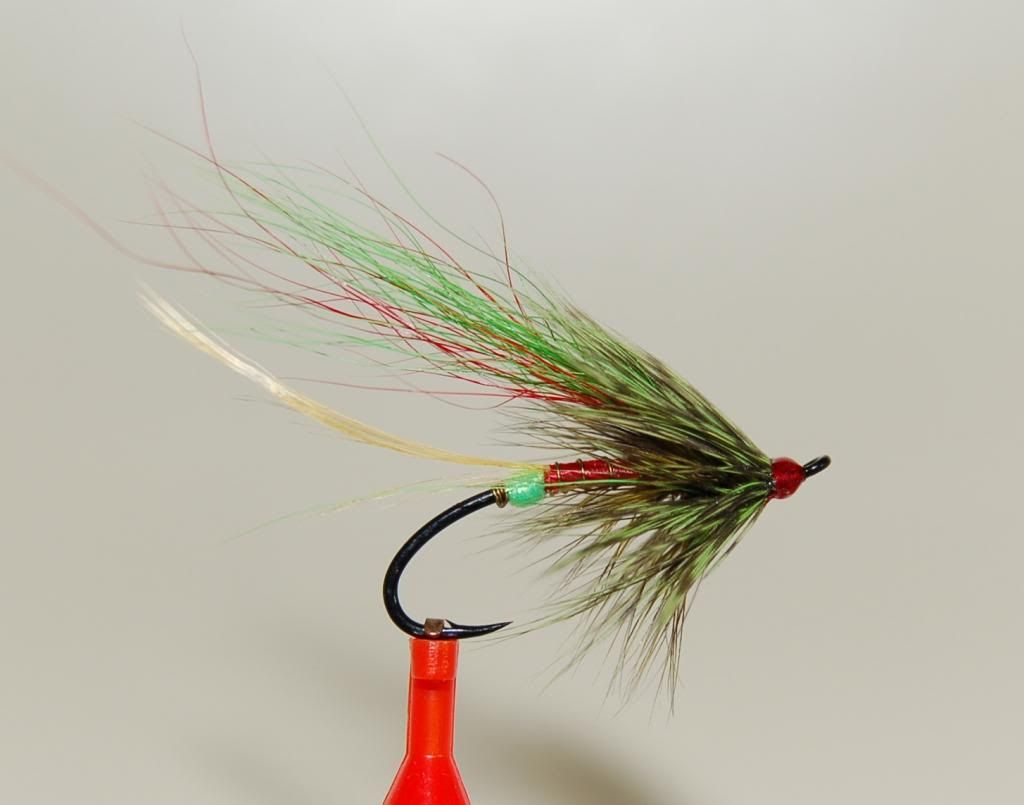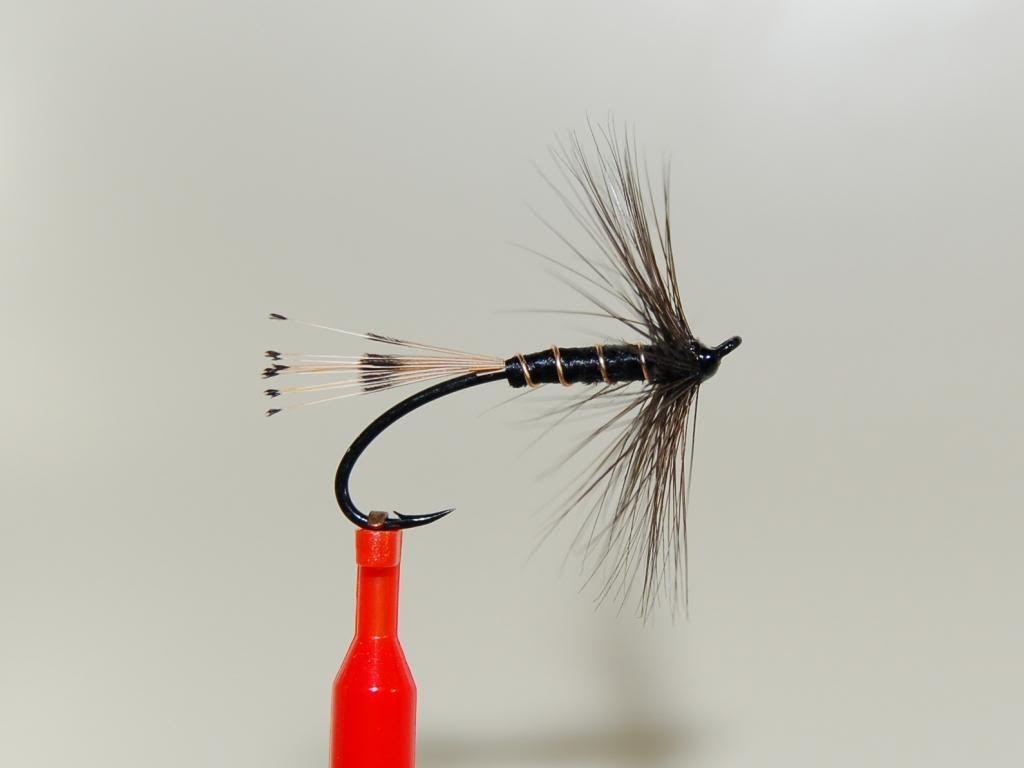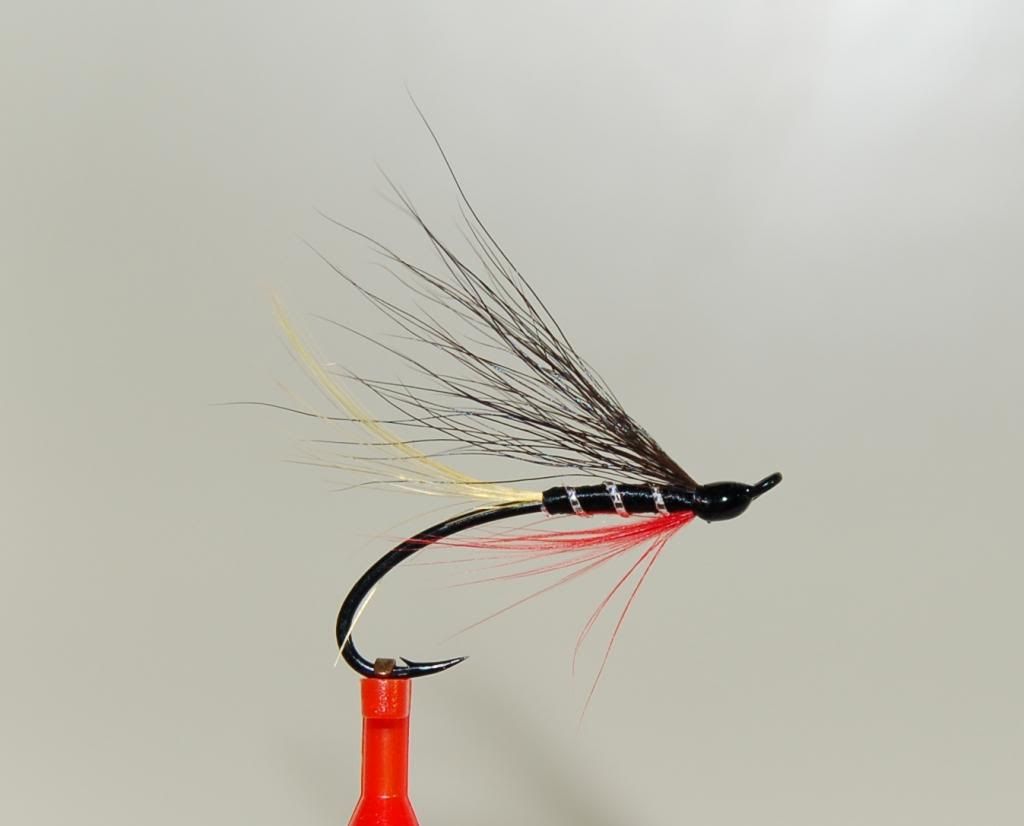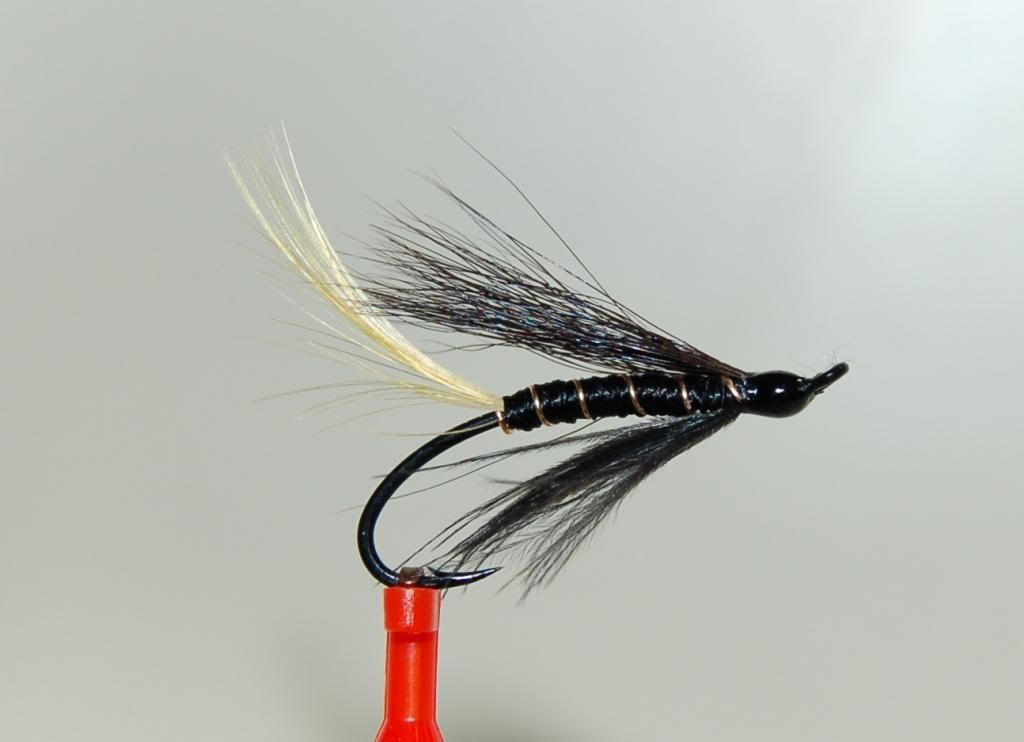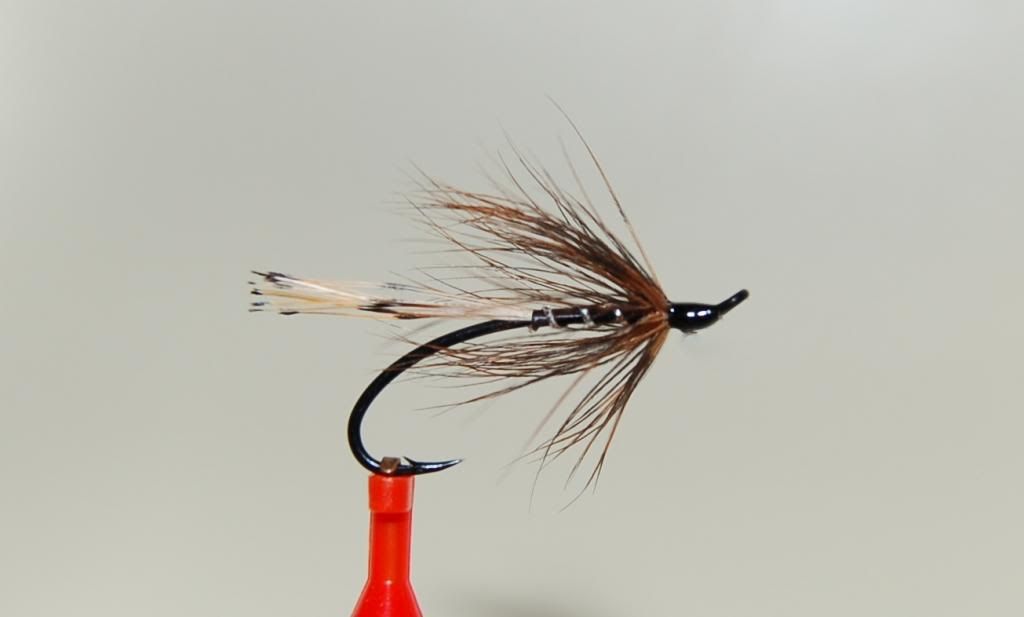 Matthew 25: 35-36
 "Out of every 100 men, 10 shouldnt even be there, 80 are just targets, nine are the real fighters, and we are lucky to have them, for they make the battle. Ah, but the one, one is a warrior and he will bring the others back. "No man ever steps in the same river twice"   Heraclitus, 5 B.C
Based Scottish Highlands. UK
MUSTAD The wise anglers choice.
---
Posted 06 May 2014 - 01:12 PM
Well they are some teeny weeny ones, nice! Could see them being quite effective in very clear water.
---
---
---
Reply to this topic