I was recently commissioned to do a complete Saltwater Kit for someone planning a trip.
The Kit Includes the following:
1 x "Plano Type" Rod Tube
1 x Big Pit Reel Carry Case
2 x Shimano Stella 20 000 Reels loaded with 80lb Tuffline Braid
1 x Calstar GF770XH 6'6" Jigging Stick
1 x 10' Purglass Popping Stick in 3-4oz
2 x Sage Xi3 12wt 9' Fly Rods
1 x Shilton SL7 Reel loaded with Airflo Tropical Di7 Fast Sink Line
1 x Shilton SL7 Spare Spool loaded with Airflo Tropical Intermediate
2 x Custom Rod Tubes for the Sages
Now this thread is going to be photo heavy.
Purglas Surf Popper
Candy Apple Red Purglas 10' 3-4oz
Fuji K Series Guides in Gunsmoke with SiC Rings
Fuji Deluxe Spinning Seat
Quick Clip Hook Keeper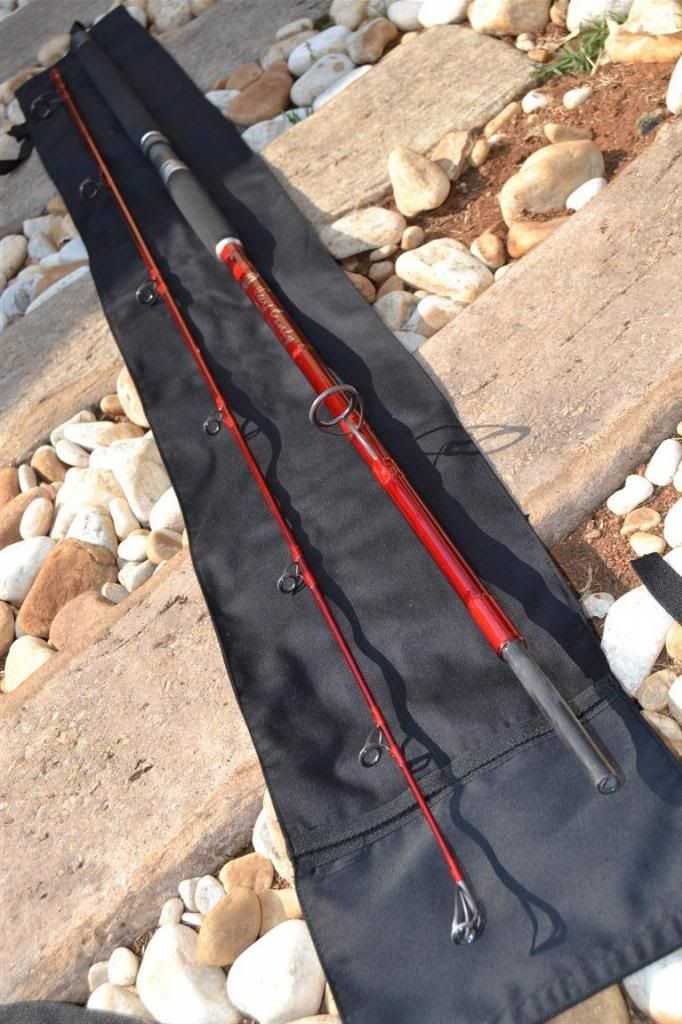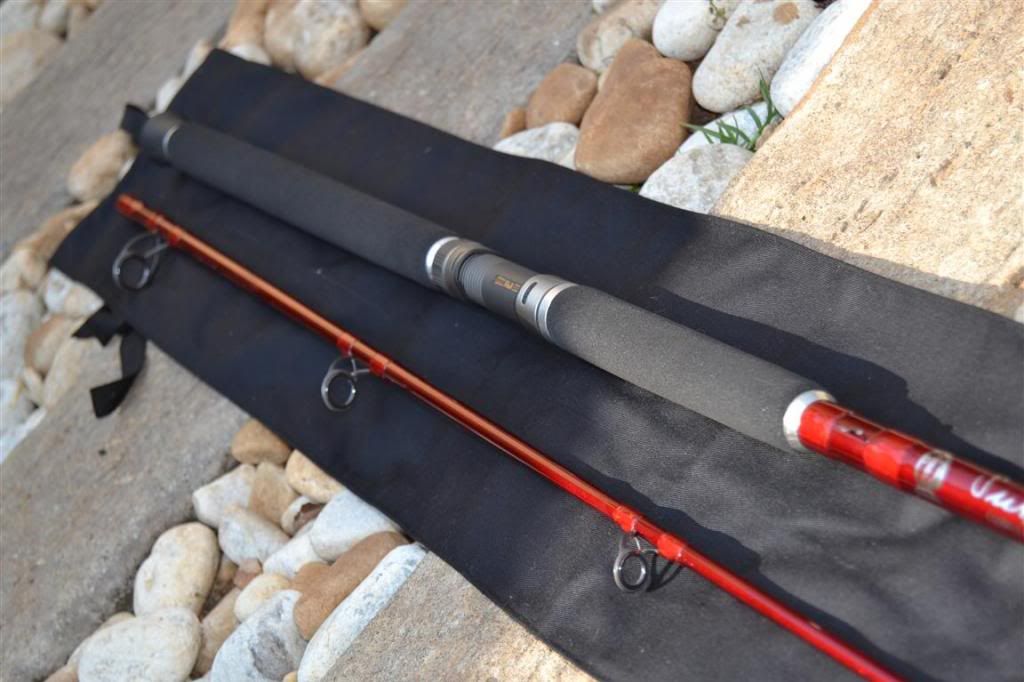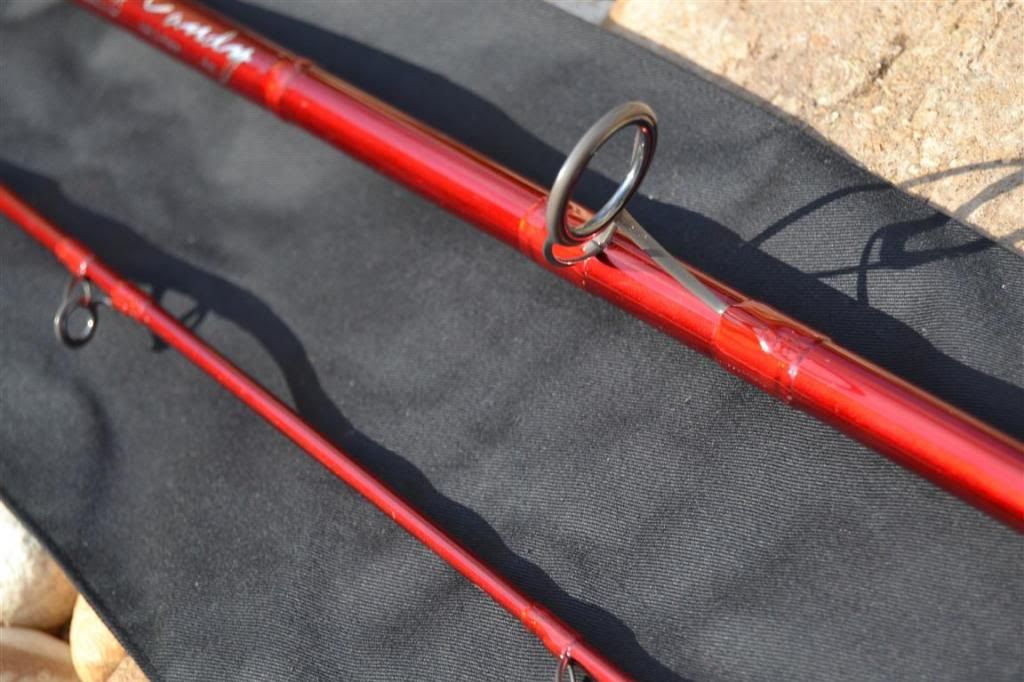 [u]Calstar Jigging Stick
Calstar GF770XXH Blank
Fuji K Series Guides with Titanium frame and SiC Rings
Aftco Aluminium Reel Seat
Nylon Butt with Dual Slot Aluminium Gimball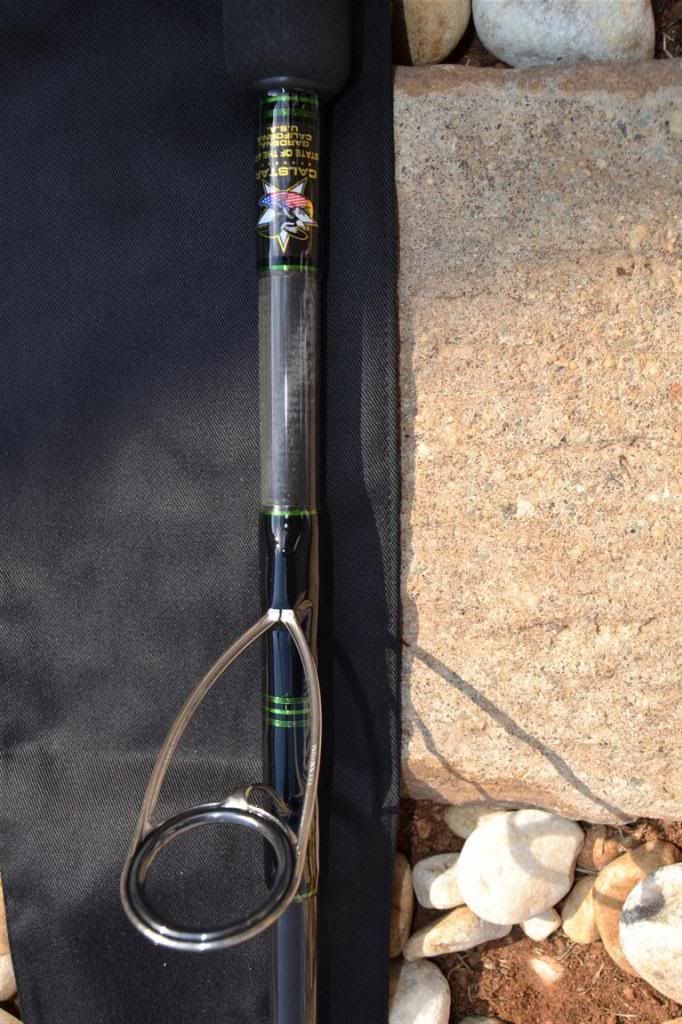 Apologies if you see some dust on the rods. I cleaned it, but going in and out of the rod bags, they tend to pick up dust.
Reply to topic here http://www.rodbuildi...showtopic=32342