New to this site, but wanted to show off my latest project. I built a threaded barrel, mortised insert reel seat, including all the hardware for a rod I am building. Here are a few pictures.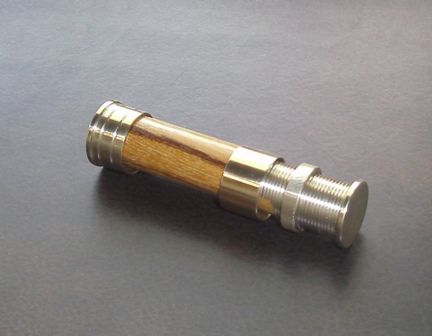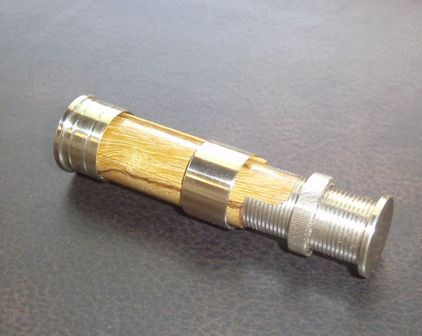 I machined all the hardware from brass bar stock, and the insert is marble wood. Here are a few in process pictures.
Turning the insert.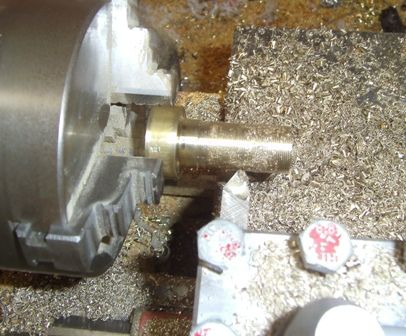 Single point threading the barrel.
threads finished.
Tapping the locking nut.
Parting off the sliding ring.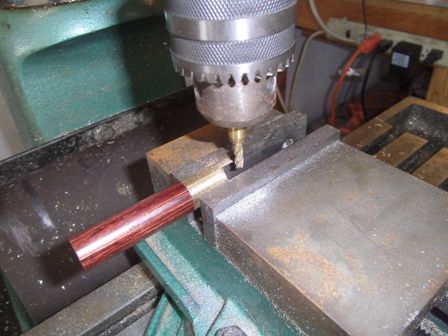 Relieving the barrel for the reel foot.
I plan on making more in the future, will improve the processes and the finished product.
Thanks for Looking.
Reply to topic here http://www.rodbuildi...showtopic=32340