Welcome to FlyTyingForum.com

FlyTyingForum.com is the largest fly tying community in the world and we hope you take a moment to register for a free account and join this amazingly friendly and helpful group of anglers. FTF has over 12,000 registered members that have made over 300,000 posts and have uploaded over 6,000 patterns to our exclusive fly pattern database!

If you are an experienced fly tier or just starting out FTF is the perfect place to call home. Click Here To Register for a Free Account
Sky Above Water Below
Started by
Trampus
,
Jun 27 2016 06:38 PM
Posted 27 June 2016 - 06:38 PM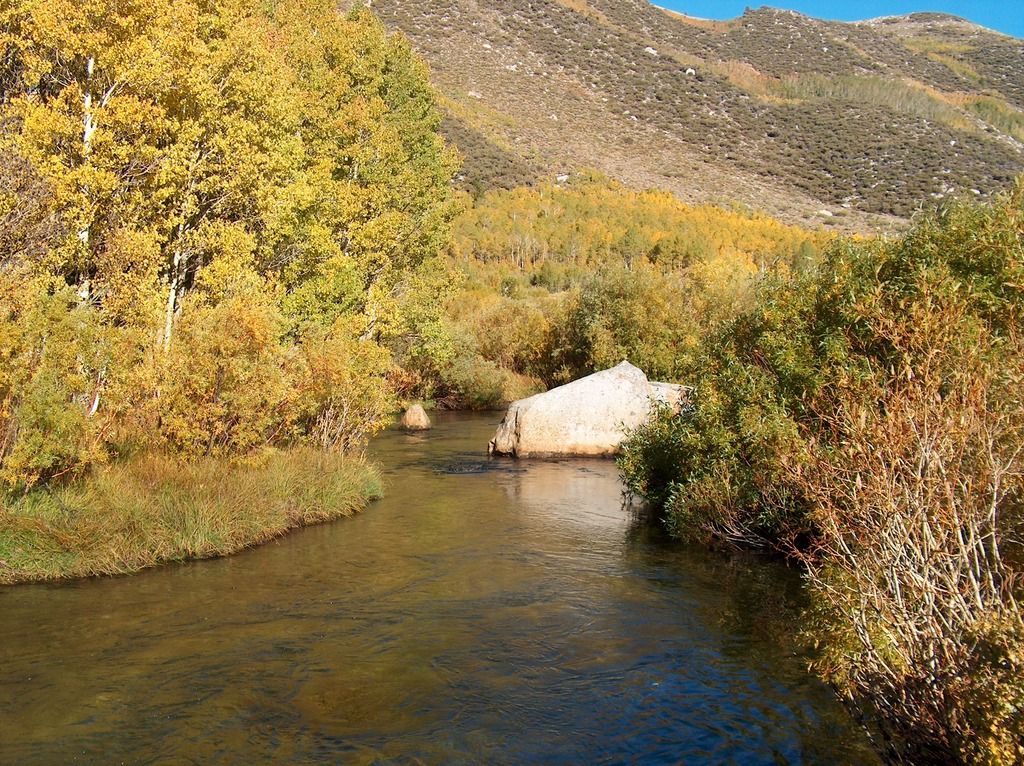 John Muir - Climb the mountains and get their good tidings. Nature's peace will flow into you as sunshine flows into trees. The winds will blow their own freshness into you, and the storms their energy, while cares will drop off like autumn leaves.
---
Posted 27 June 2016 - 06:42 PM
Beautiful! Wishing I was there but I cant complain living in South Florida!
Still hunting for my first tarpon on fly! 


Why are windknots in love with me?


Can't wait for that diy trip to Acklins!!
Find my youtube channel in the link below
---
Posted 27 June 2016 - 06:58 PM
WOW!  That is one sharp tree line ... oh, wait ... it's two pictures.
Love the shot of the water ... looks wade worthy and fish filled.
Barbed hooks rule!
My definition of work: Doing something in which effort exceeds gain.
Ex-Marine ... quondam fidelis
 
---
---