I found that these types of blending threads make a great flash,
It has a strand or two of metallic tinsel , and a few strands of nylon Depending on the colour, some have a couple stands of very fine clear mono. I just take a short section, as long as I need and use a coarse brush to brush it out. It separates the strands real quick. It is real fine and has lots of movement. Here is a picture of a short section brushed out, It would not stay still so the picture is a bit blurry. There is an electric register under my desk and the rising heat is making this stuff move.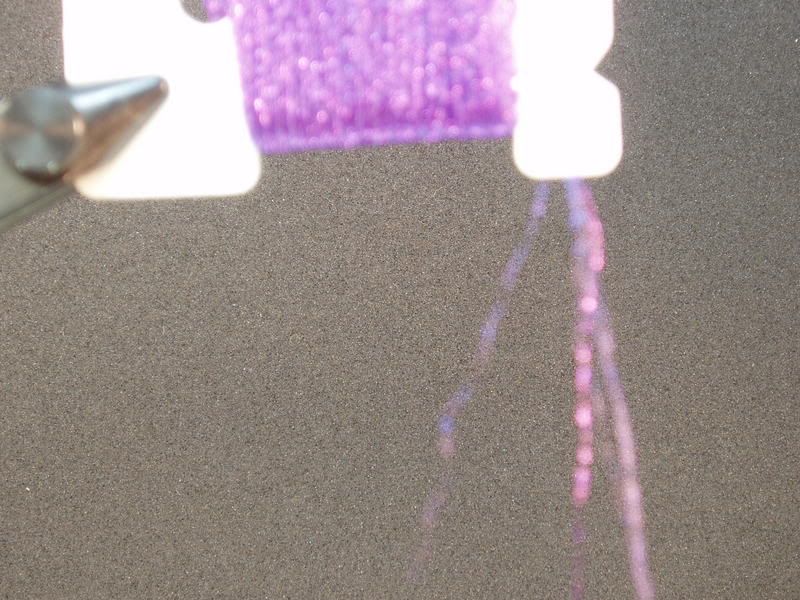 It comes in 35 yard, 31 meters cards and is fairly in expensive. I paid $.99 for the card shown. Every colour cards have different colour flash, here is a fly with the flash used with a marabou tail. It was from a different card number, I removed 2 strands of nylon one strand of metallic flash and two strands of fine clear mono.
there are lots of different types of blending threads and if you take a small section and brush it out, it straightens the strands and saves the hassel of trying to untwist them. If they wont straighten out a little warm water will insure they do. I find it is real strong for its size.