Ask and you shall receive ... Lots of questions about these style flies so here it is. This is by NO means the only way to do it ... but it's how I do it.
Start with a Gama Finesse Wide Gap hook. (My new favorite hook).
Run your thread (white) down the shank until you're in line with the barb.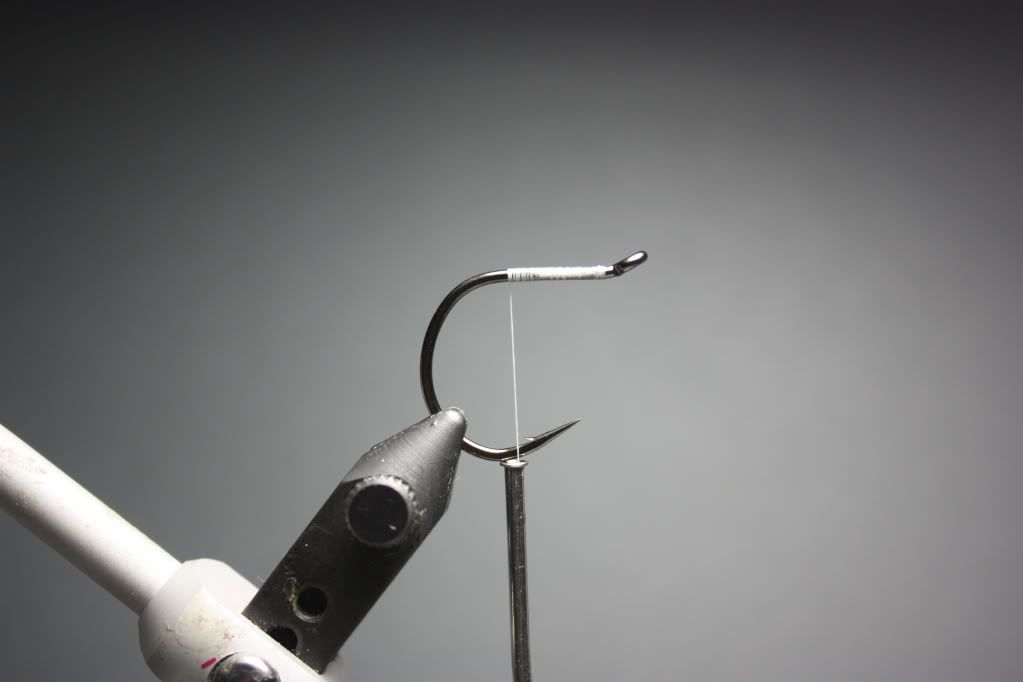 Cut a clump of craft fur. Attach it to the hook shank. Use some superglue if the hair starts to turn on the shank.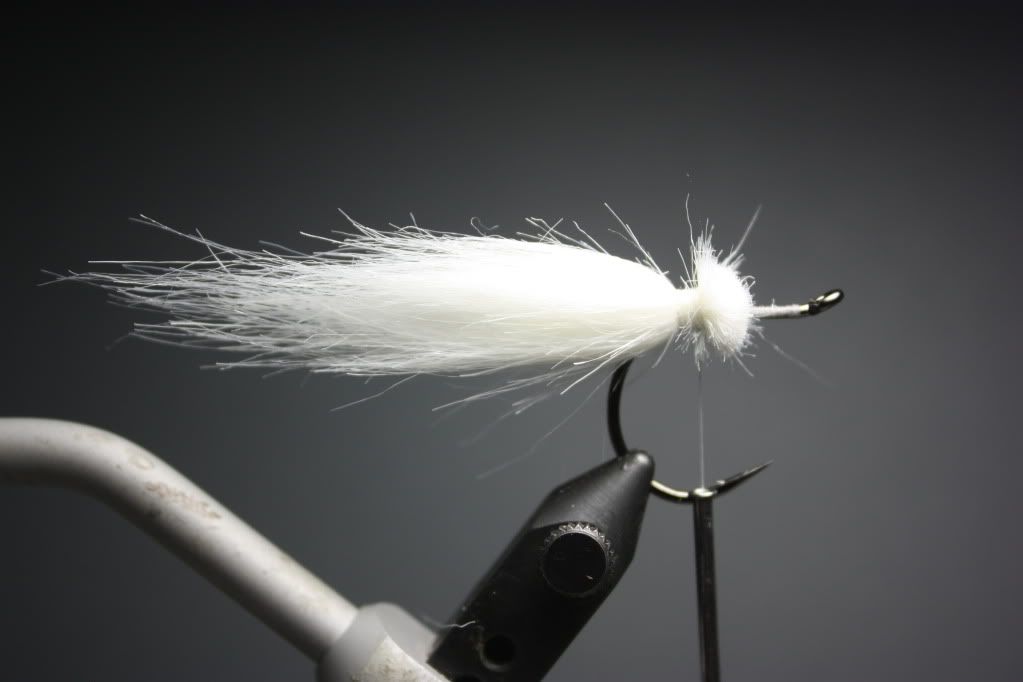 You'll have a step here. It's not a big deal because you'll be covering it up. I like to taper it some with the thread.
Bring the thread back to the front of the hook and create a dubbing loop. Bring your thread back up front and throw in a half hitch.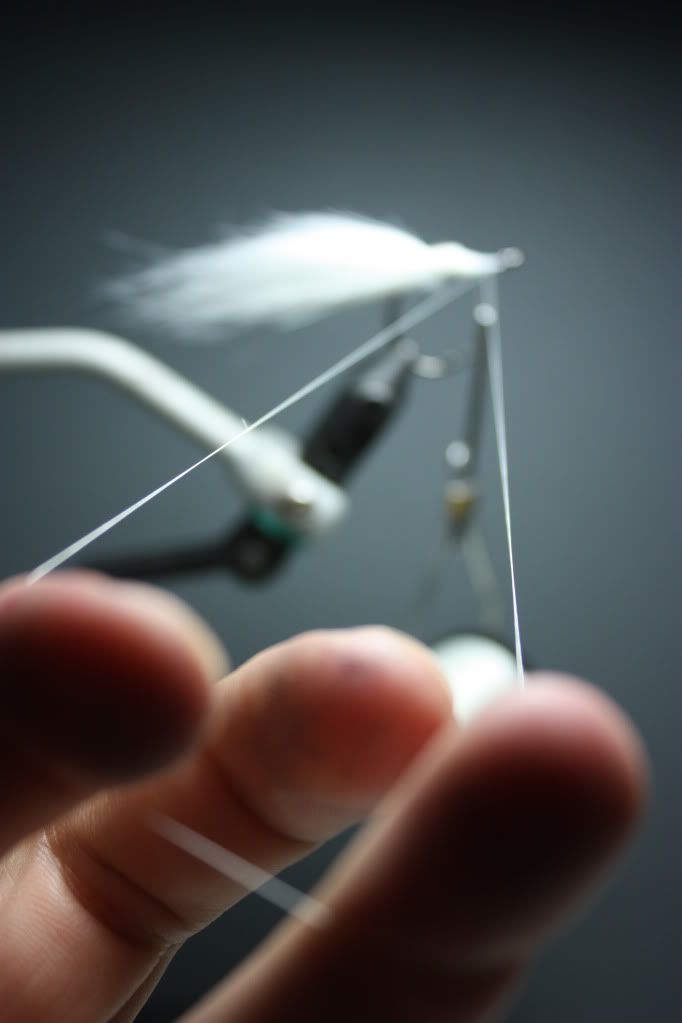 Wax it up.
Cut a clump of craft fur and slide it to the top of the loop.
Again.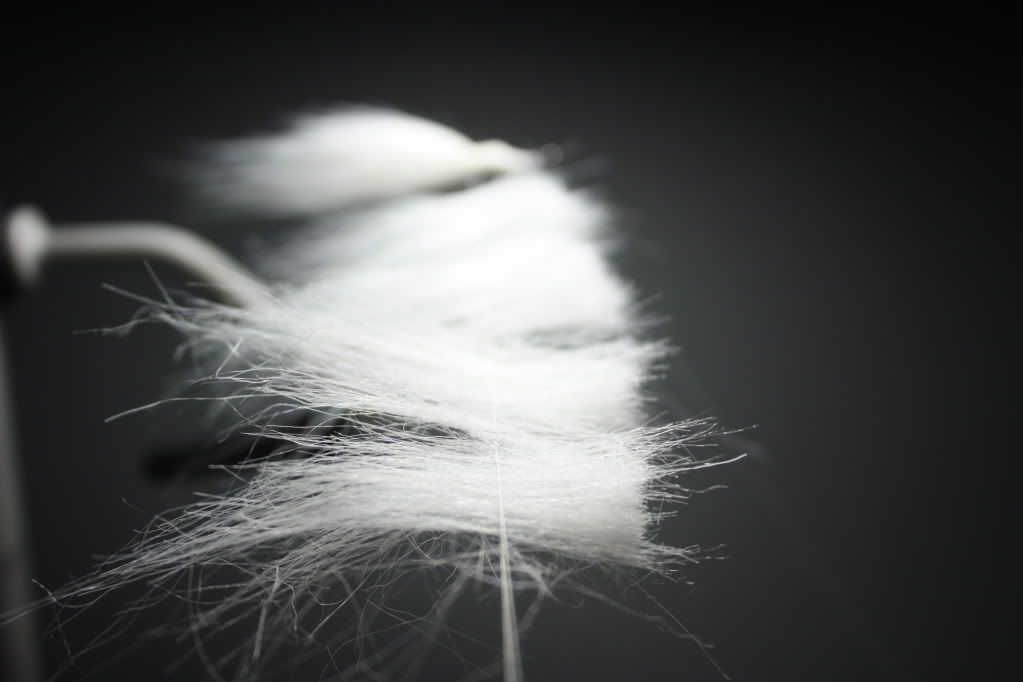 One more gin.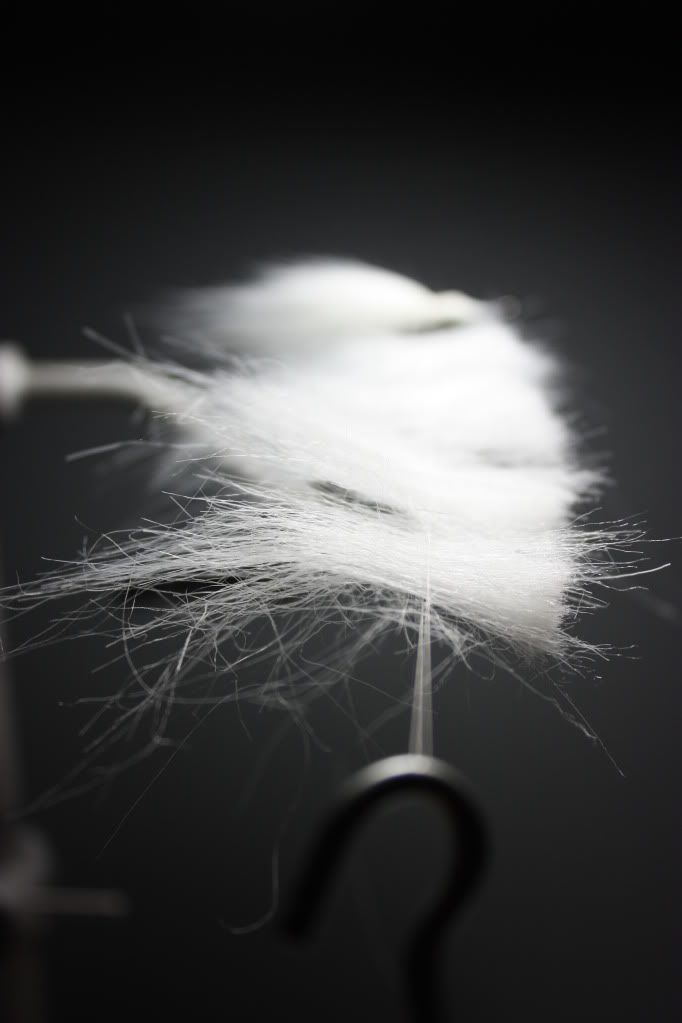 That should do it. Now spin.
Wrap your "fur hackle" up the hook shank making sure to pull the fibers back as you wrap.
When you get near the eye, cross your thread and tie off. Pull the fibers back and create a small thread head. Whip finish.
Messy Right?
Trim it up. Start with a clean cut underneath and then work off that. Should look like this.
Now color it up. I use Copic markers.
(Fire Tiger for Streamer)
Ready for eyes. Use the Goop.
Done.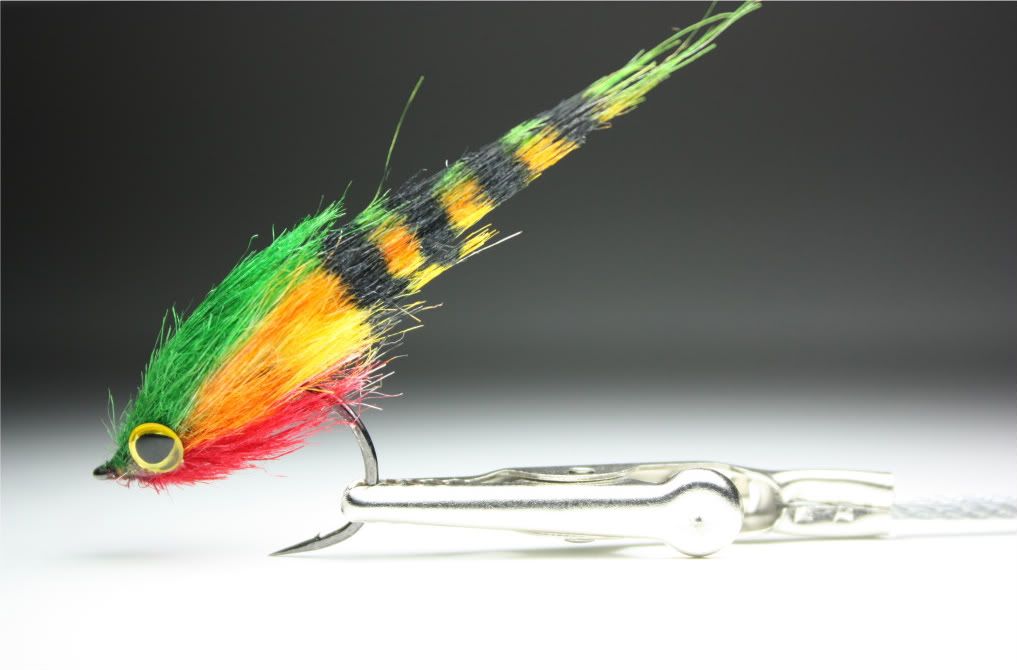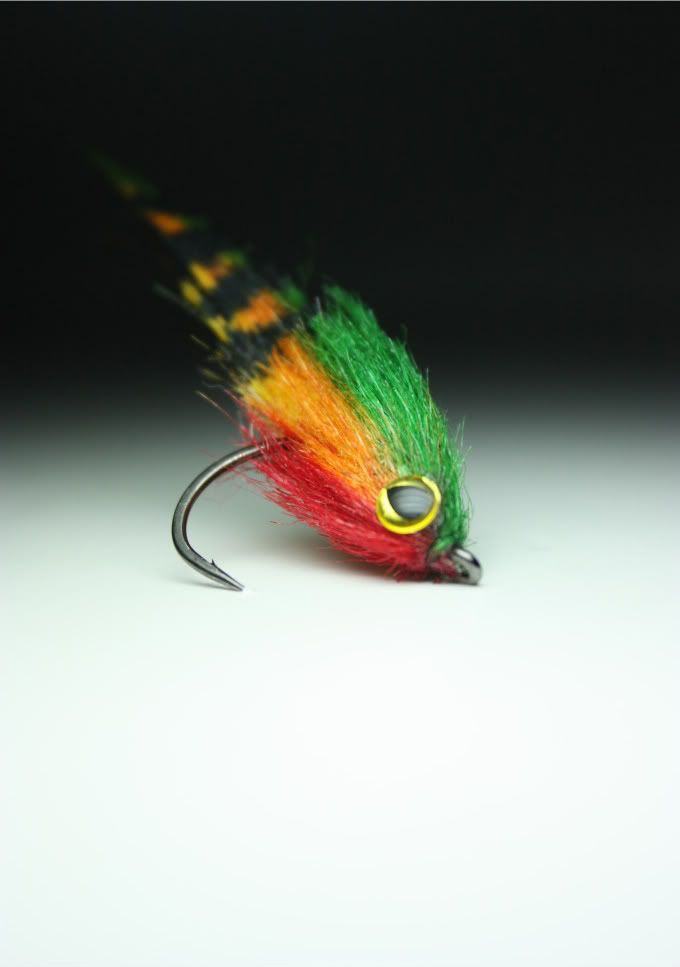 Any color you want. Options are limitless.
Coldwater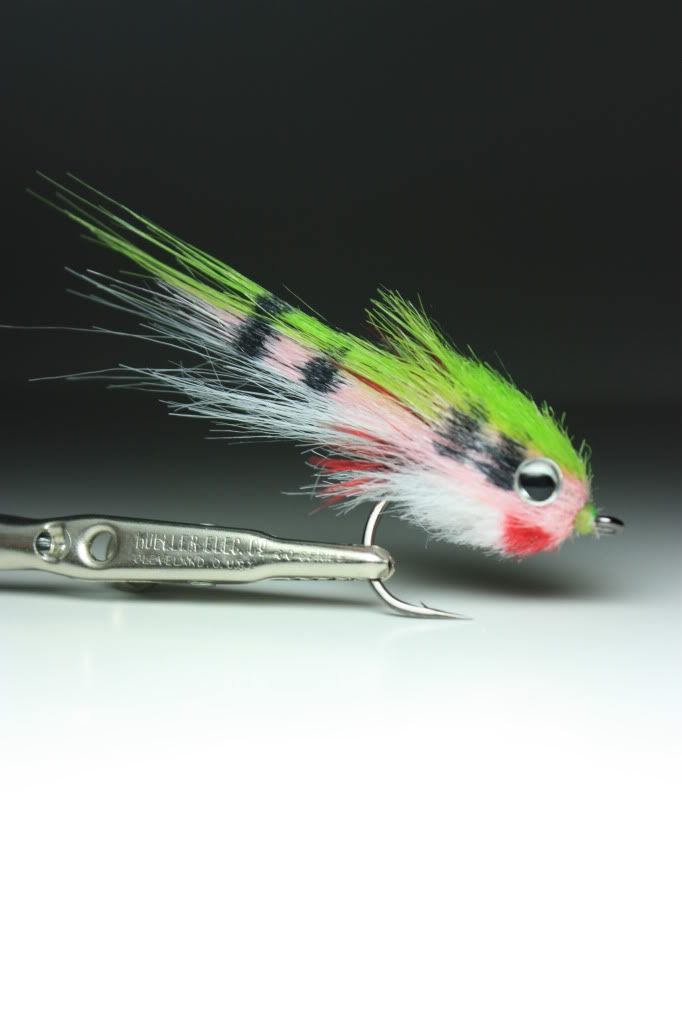 Warmwater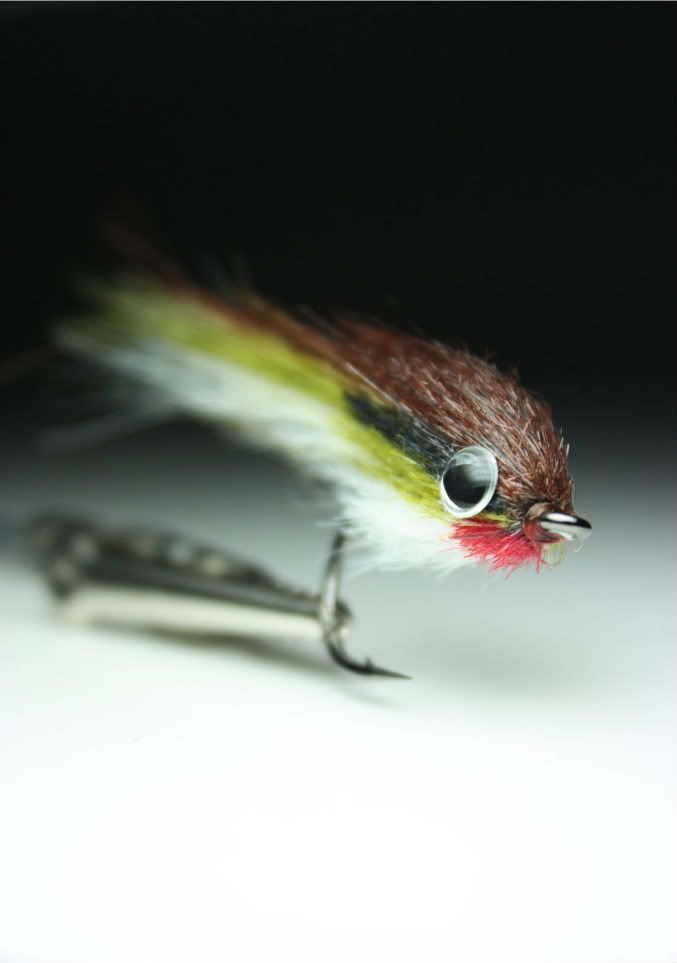 Saltwater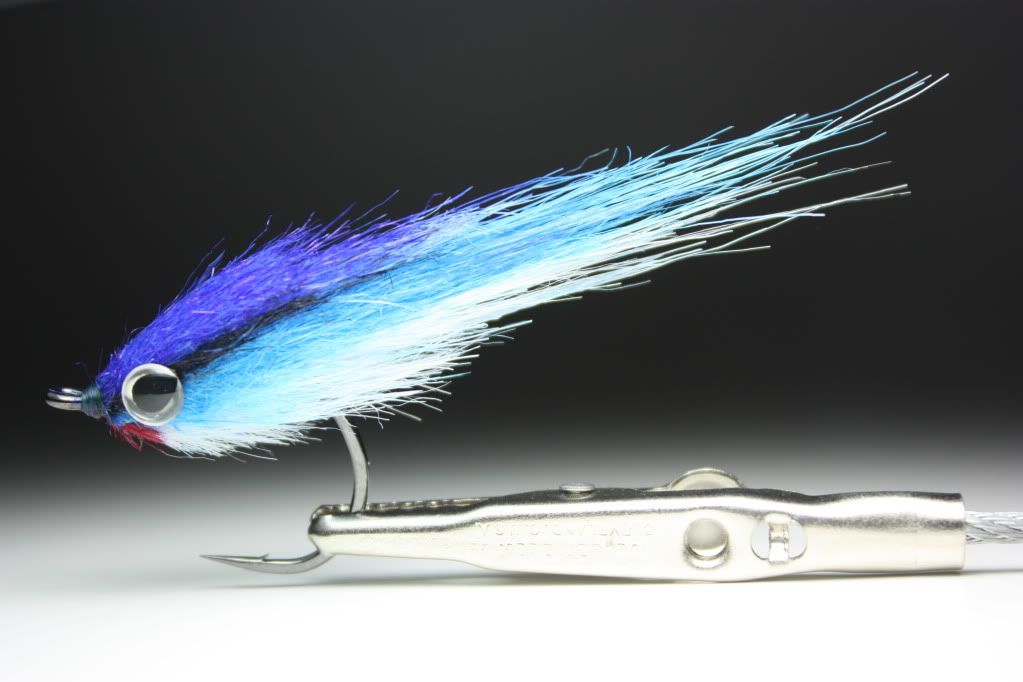 All the best,
Thomas