Stumbled on this flash source.... I think I got it from Michael's.
Just grab a lil hank and it'll pull outa the white fiber ball...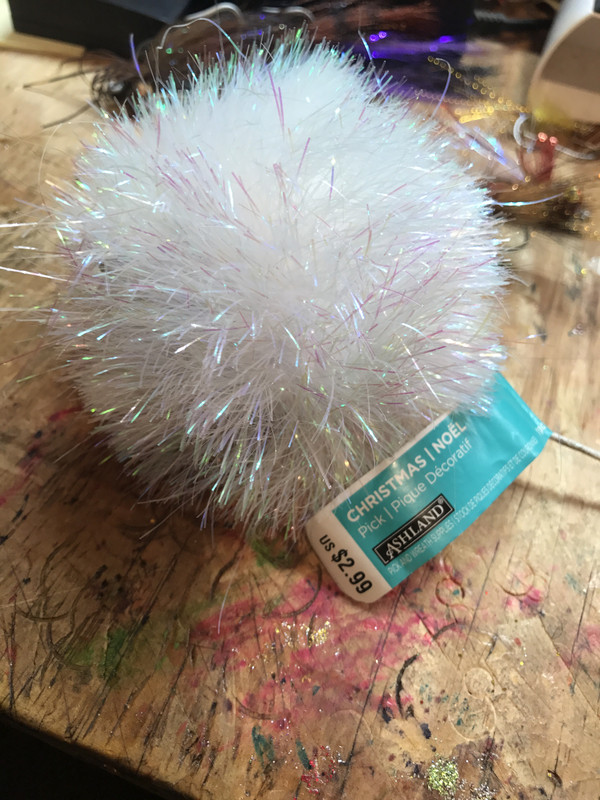 Mixed with little craft fur and spun a dub for a Clouser/Crack.
The pics don't do it justice. This stuff lites up great blueish sparkle color in the water. Looks like pearl. Get pic in AM.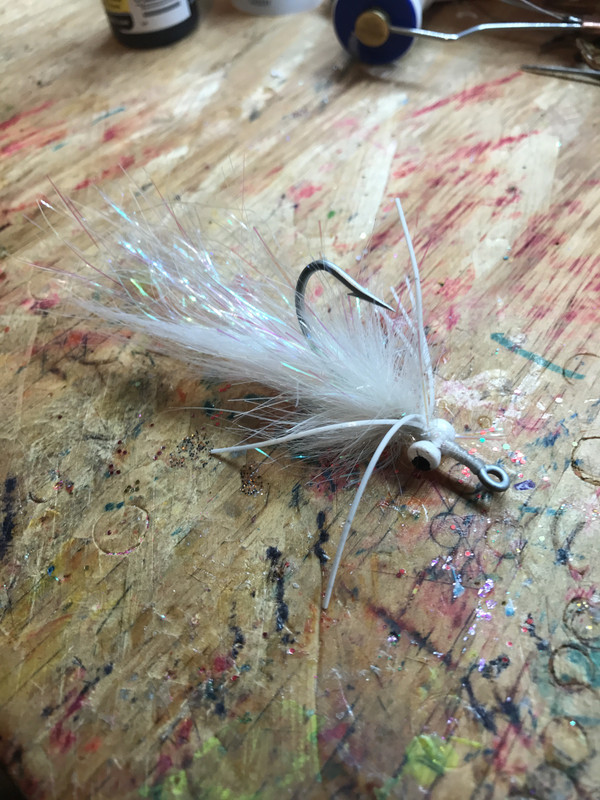 Kinda looks like DBs "Opening Nite" pattern. Might change the legs to blue or purple, burble or pinkle?