Kinda big....3/8-1/2oz for SeaTrout.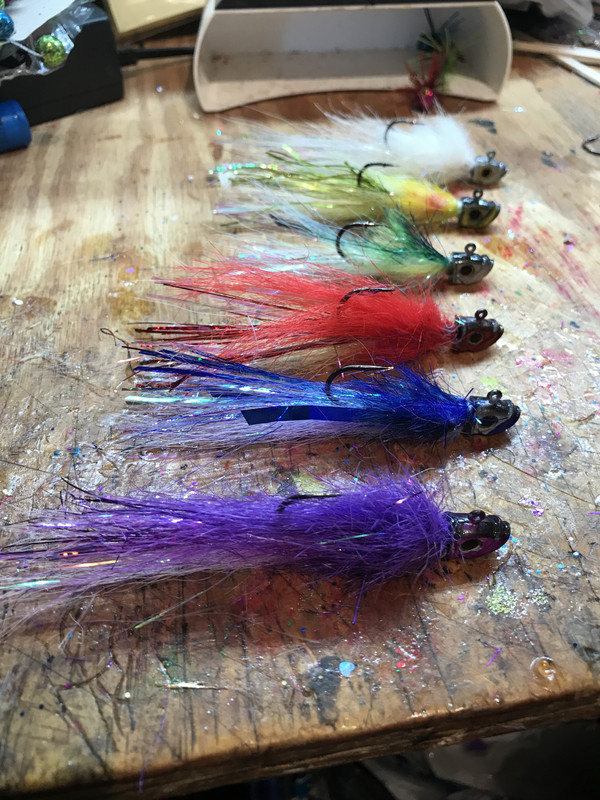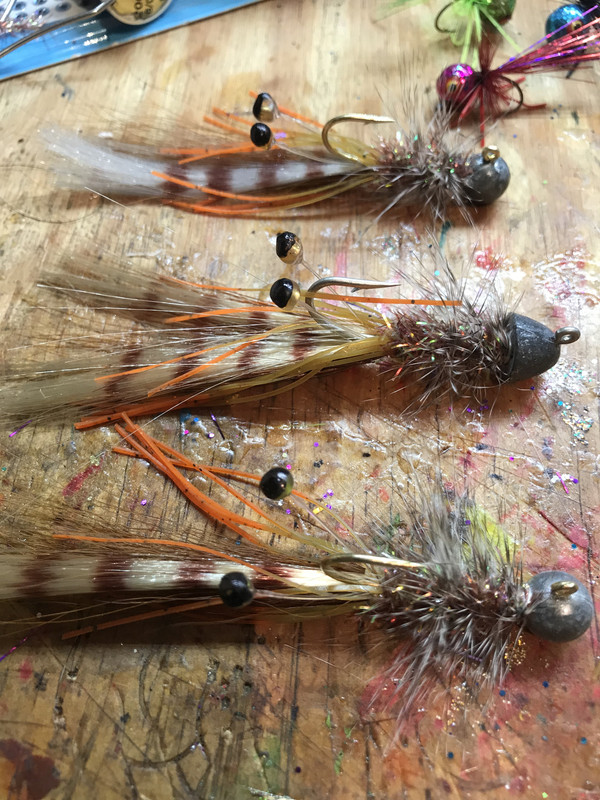 Another disgusting pic of dead fish. 50...La. 2 man limit. Man dem things taste good!!! Ayeee!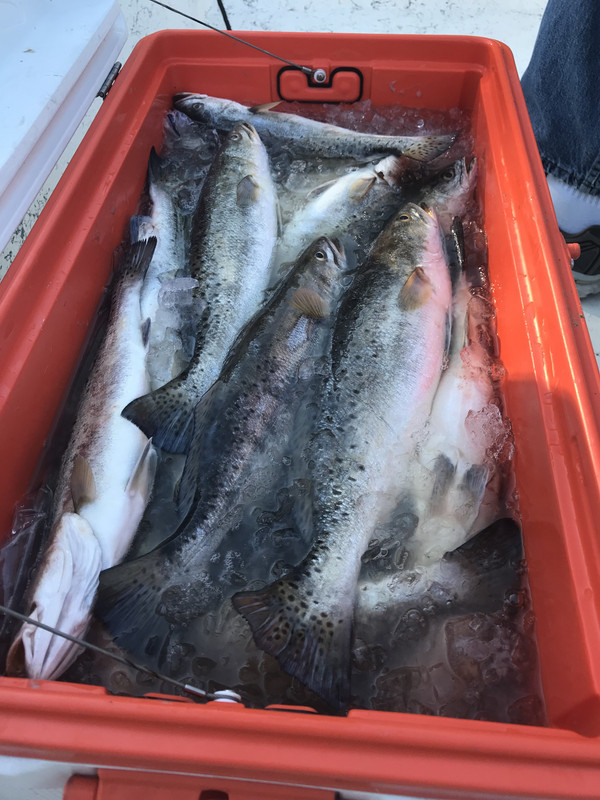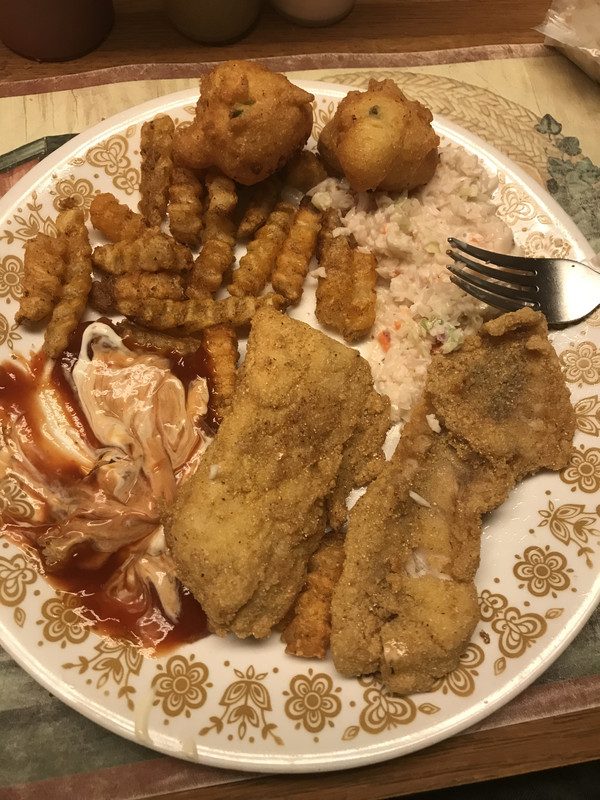 Managed a few with my fiber schwimp fly tied behind a jig. Just hung up too often kept breaking them off...catching the specks around bridge piling 8-12 deep out flowing tide.