Most of the time I spend in my rod shop is dedicated to crafting split-cane rods. Otherwise, I spend my time experimenting with fiberglass builds and trying to imagine the the best combination of components for each blank. Below are photos of a few. Please excuse the differences in the photo sizes as I am technologically challenged when it comes to such things. Any comments are encouraged and welcome.
CTS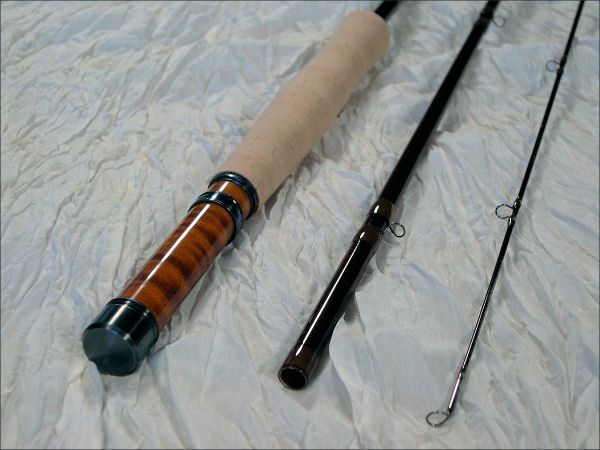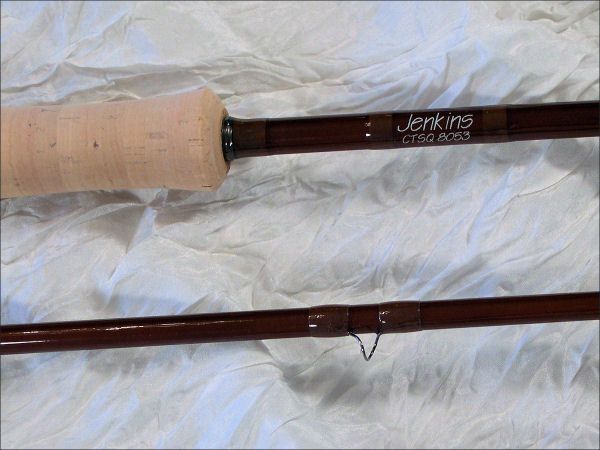 Diamondback Glass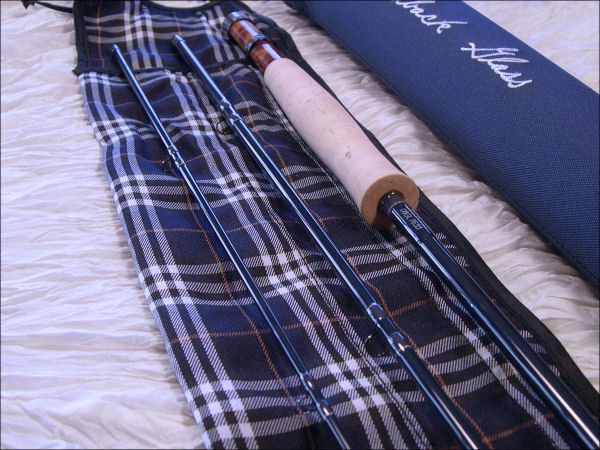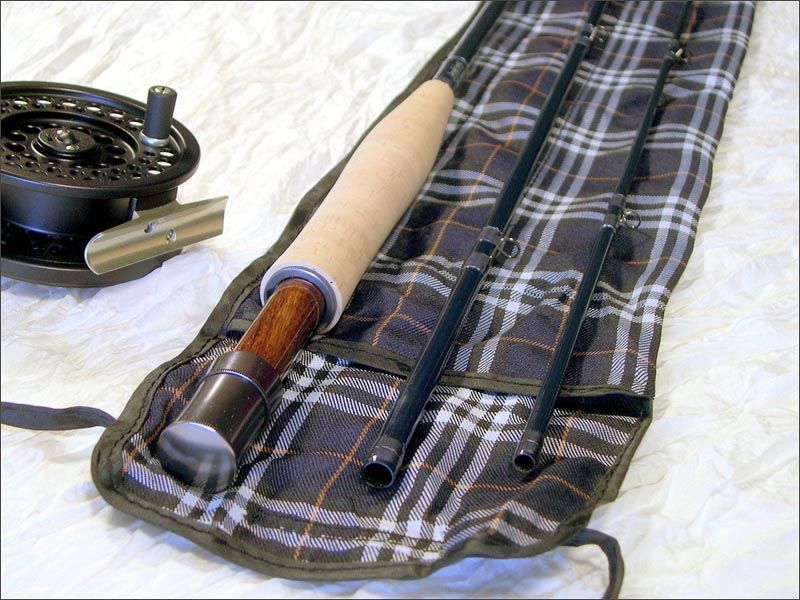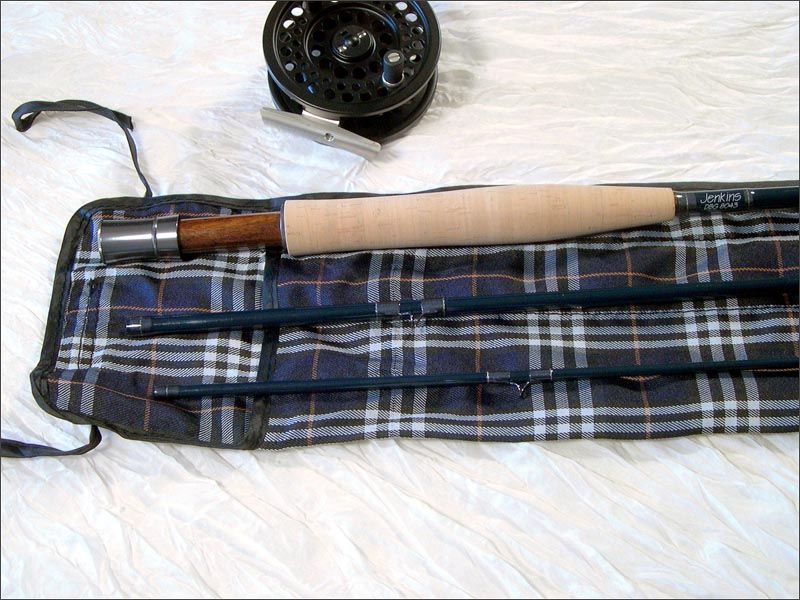 Lamiglas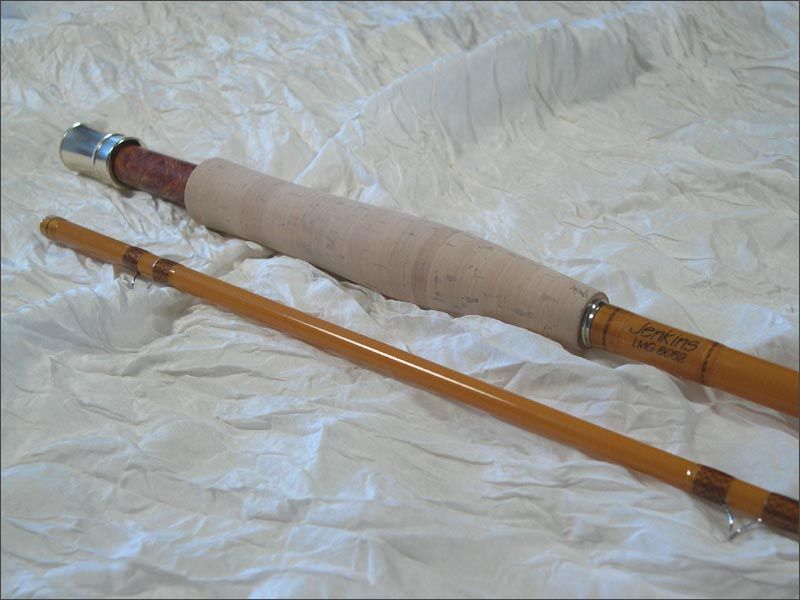 Off-Shore Private Labe
l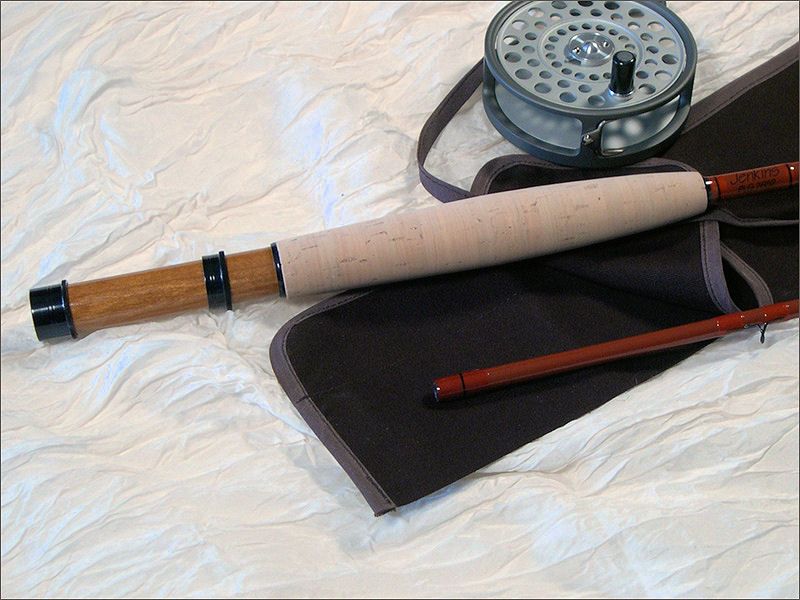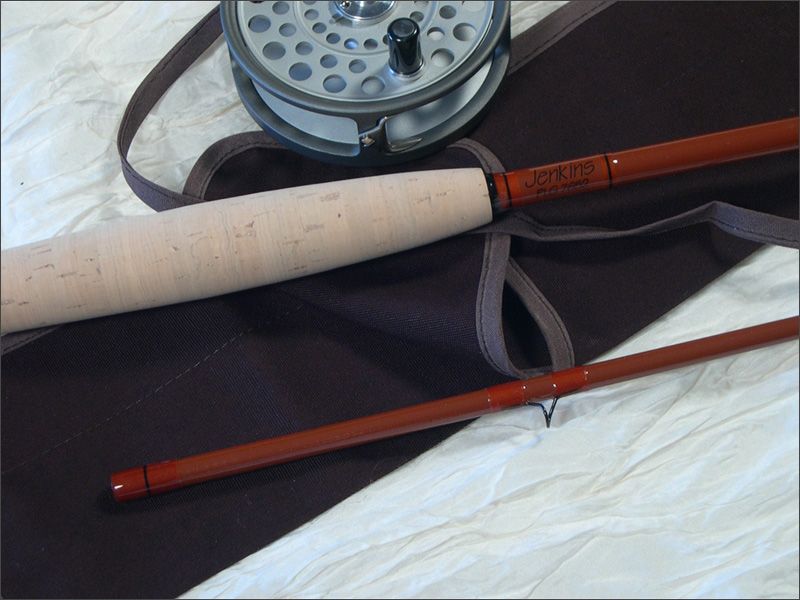 Thanks for kindly taking a look. Be well.
Steve
Reply to topic here http://www.rodbuildi...showtopic=32268