I thought to throw out a few rods that will be hitting the water very shortly
This is a glass 7ft-6inch/2pc/4wt that is tip over butt. Nice cap and ring seat from RL Reelseats. Thread is orange and H&H stripper. Wire guides from PacBay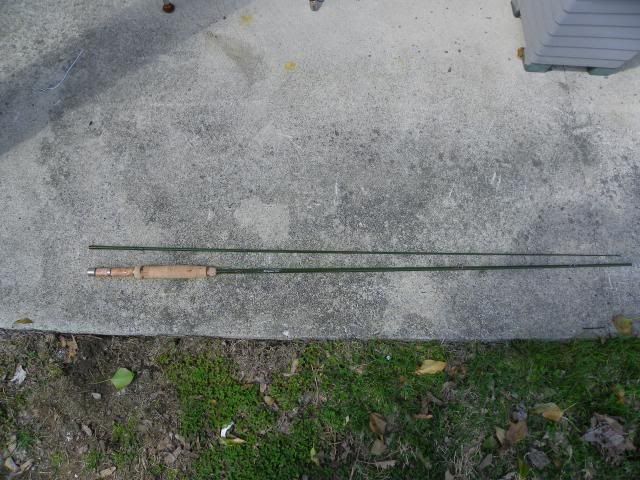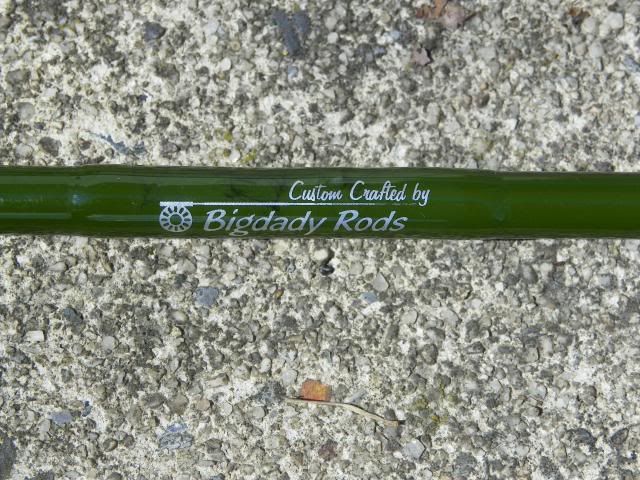 Here we have another glass blank-Riffle blank. A 6'6"/2pc/2-3wt tip over butt design. Another RL Reelseat and carbaloy stripper with wires from PacBay. Thread is the same orange but with a folding hook keep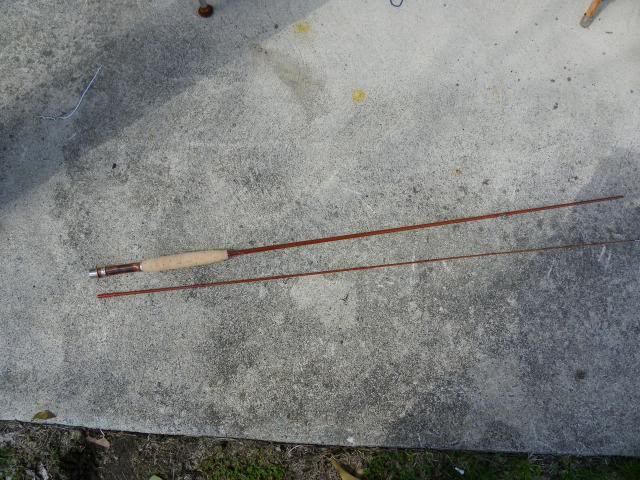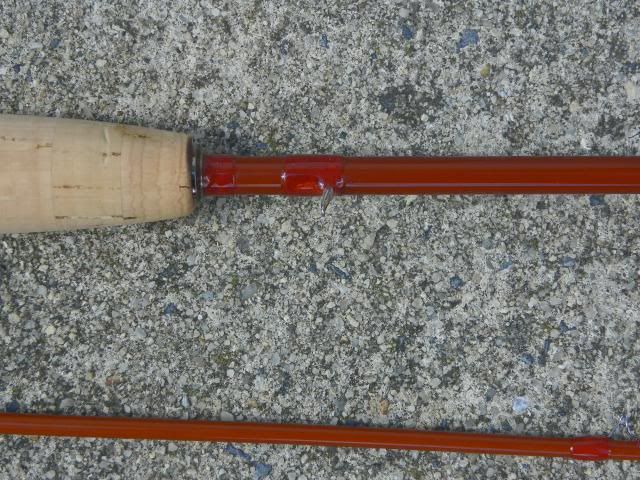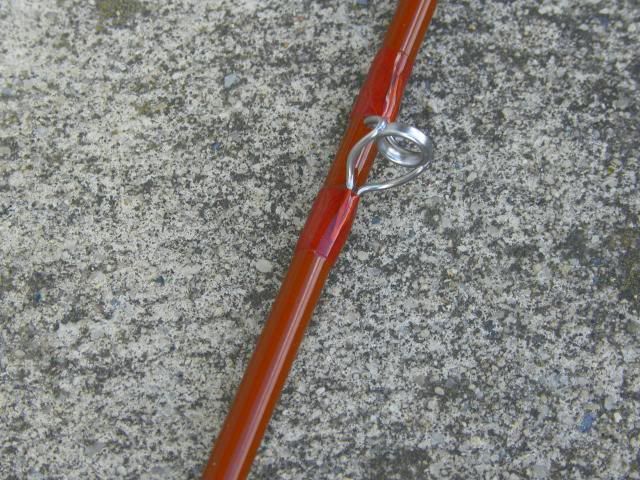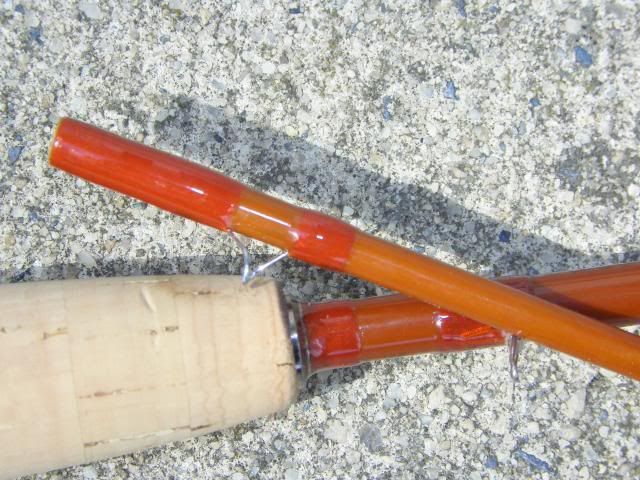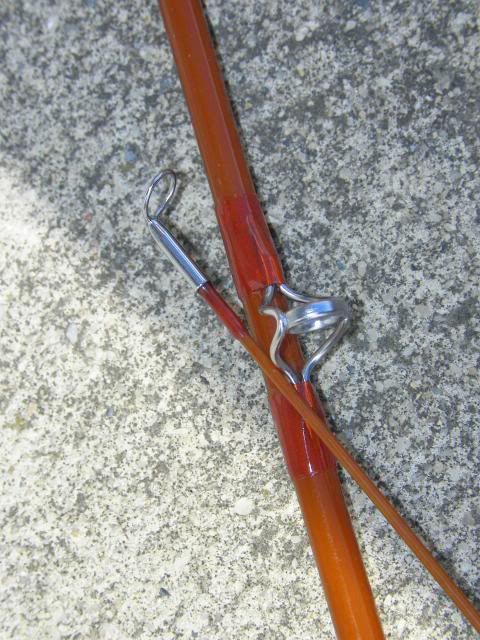 A 2pc/12ft stealhead rod from St.Croix here. PaBay minimas with royal blue thread and silver metallic trim. I even wrapped a guide for my tip top, Dom would be proud!
Grip is handmade with different burls and we used 1 inch rings for the seat. A ball in the back to give it a little extra protection.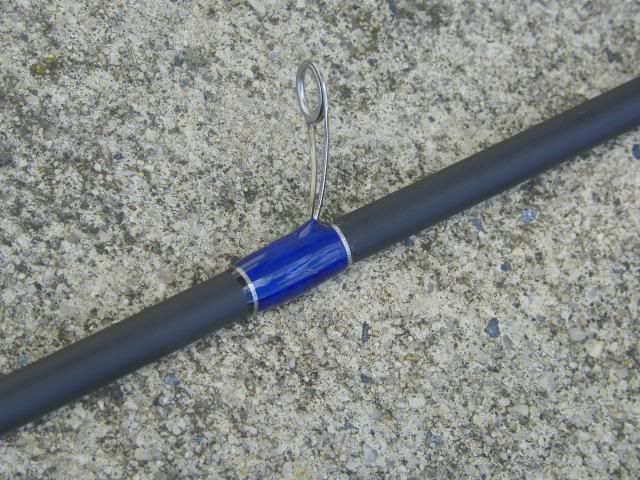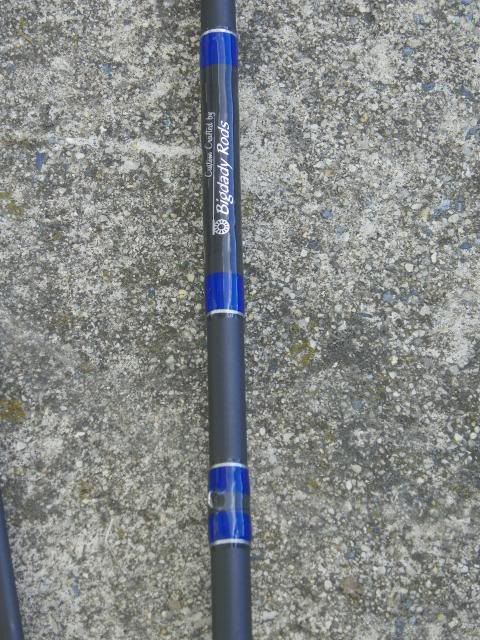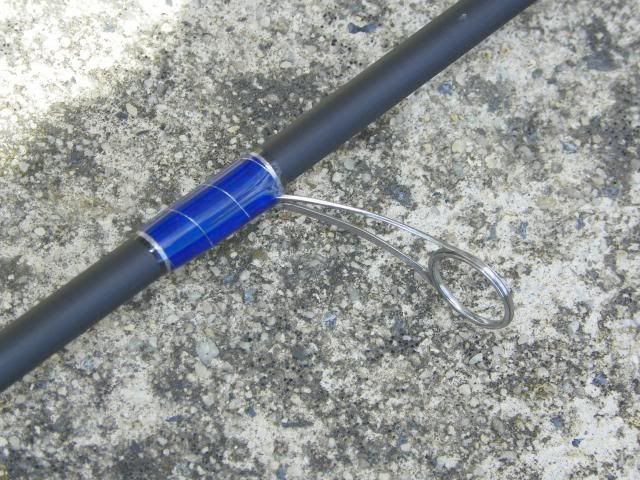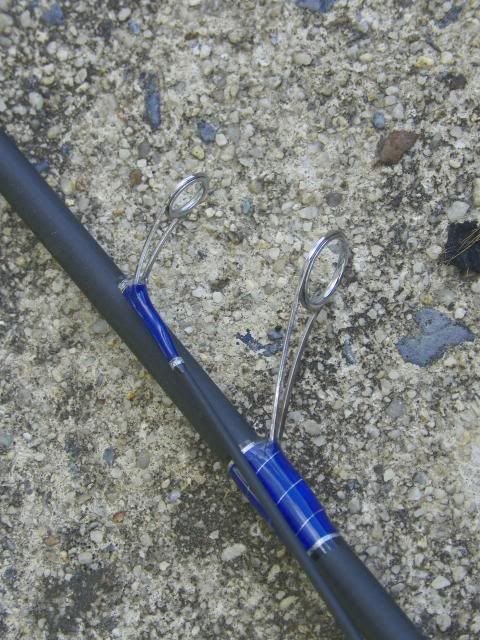 This is a donation rod to a writer friend of mine. He goes to Canada and fishes some walleye but mostly pike in the spring time. He flies in,so he needed
a rod that was portable. The blank is one of Bingham Ent. blanks-3pc that was rated up to 1 1/4oz. Sic guides with some micros for the runners. It's a slick rod
with Fugi NPS #18 grip and handmade grip. Most of all my grips any more are all hand turned.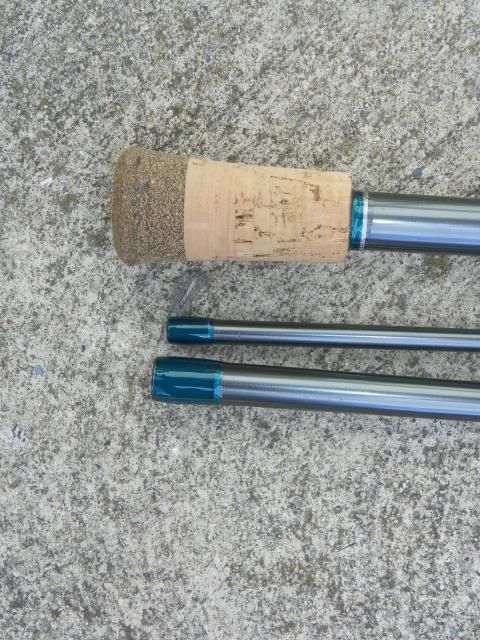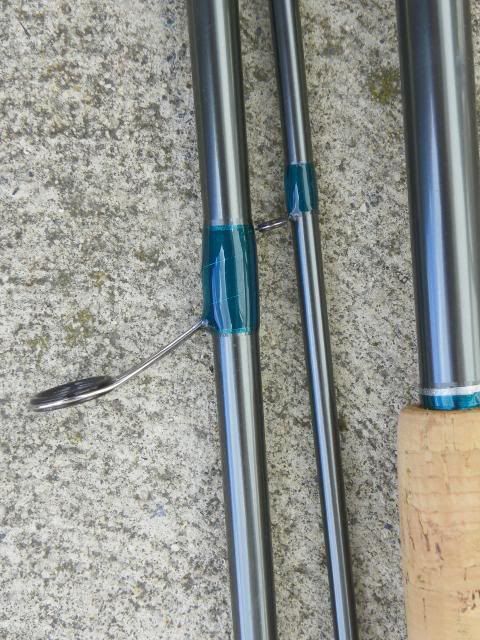 Reply to topic here http://www.rodbuildi...showtopic=32283