So, the build did not hurt me physically, but b/c it is a theme rod for the stinking University of South Carolina (Gamecocks)... it hurt. Clemson fan here. But, I like the guy, so I did it in spite of the hardship.
Details:
Blank - MHX SJ783-2 6'6 M 8-17lb
Guides- AmTak concept style Halides
Seat/Grip- varieties of cork
Thread- ProWrap Merlot colorfast with black trim
Here come the pics...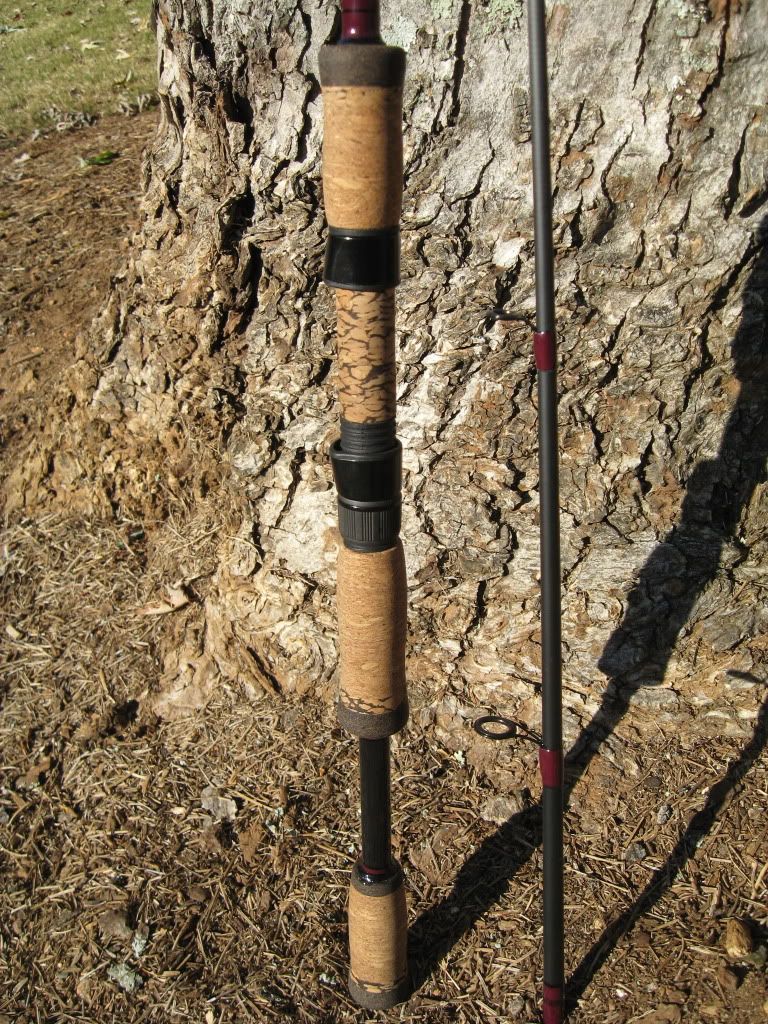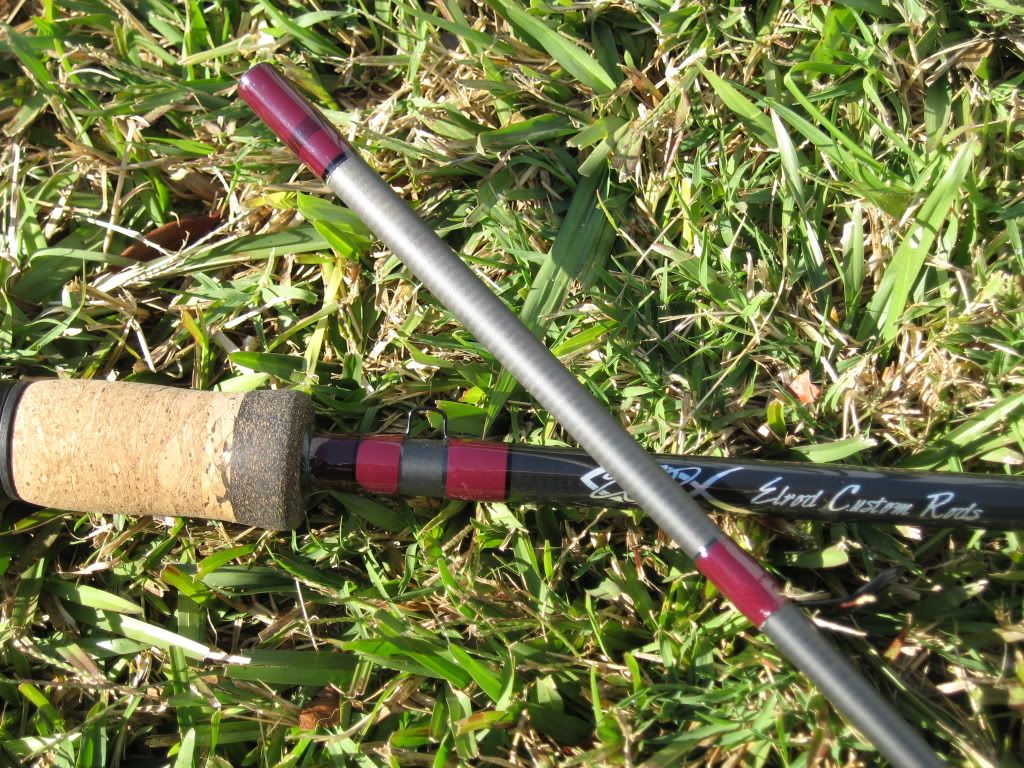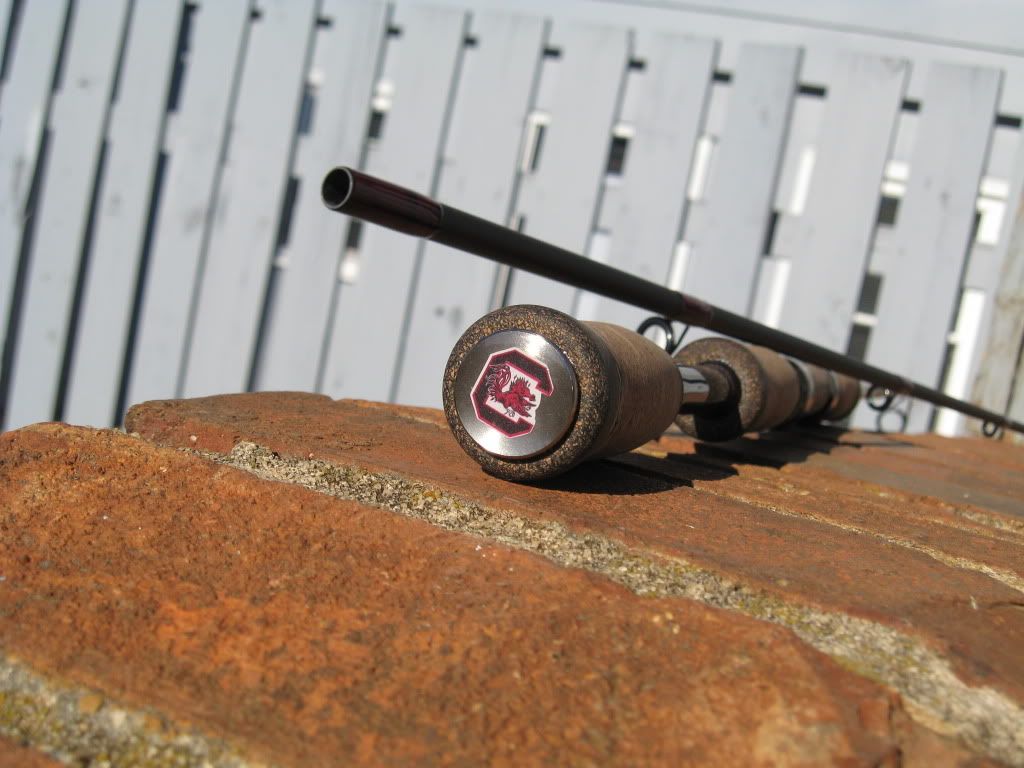 Reply to topic here http://www.rodbuildi...showtopic=28232