I'm just a little bored and have to leave for work in a few hours...I always enjoy looking at other members pictures of all thing salt, so I thought I would add something new to look at.
If you have something new to add, please feel free. Would be nice to see a continuing thread of member pics, inspiring eye candy if you will.... Equipment, flies, water, fish, PJ's new costumes and/or mug shots. Whatever strikes you as fun (old or new).
You get the idea, lets get posting!
Seems that every time I get on the water as of late...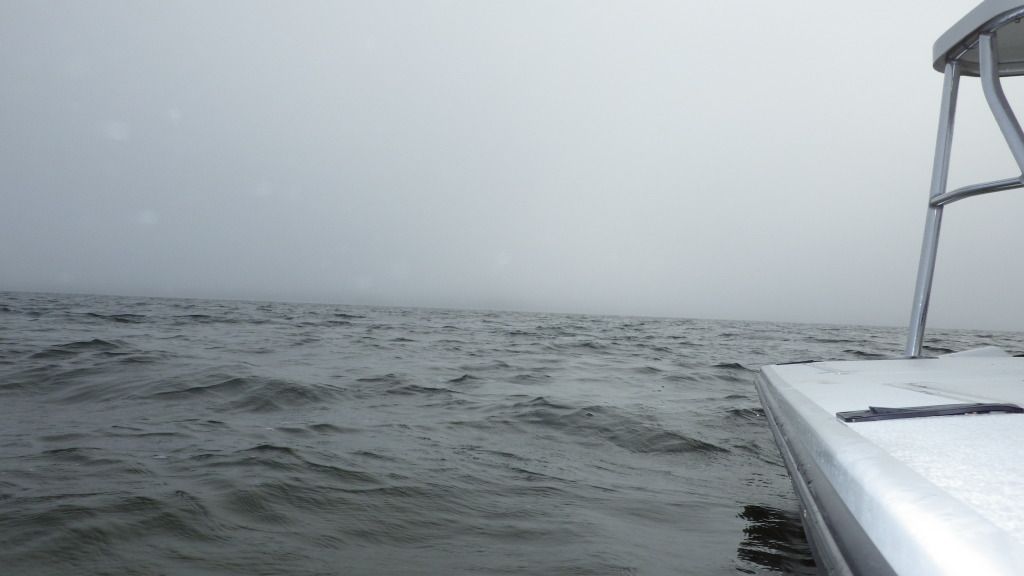 A little grouper fish stick, plentiful on the flats this time of year and great fun to catch.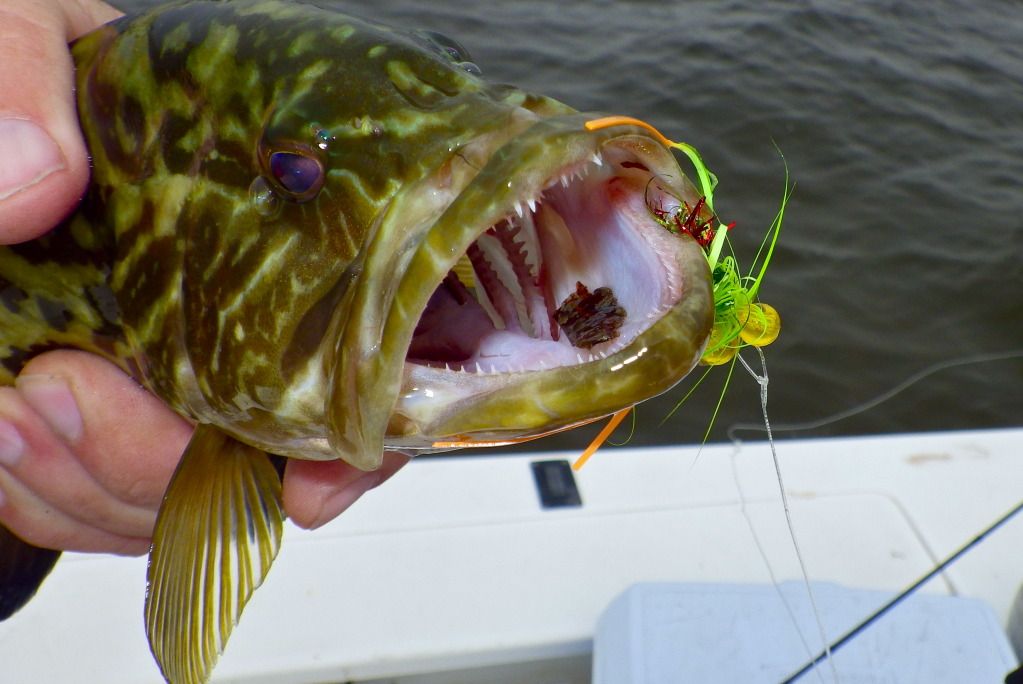 My mid-life crisis is becoming fly fishing centric. Life is short, the kids are gone, and I want to play! Besides, the wife said the Booby Hatch is not a smart way to spend money and I can't keep what I pay for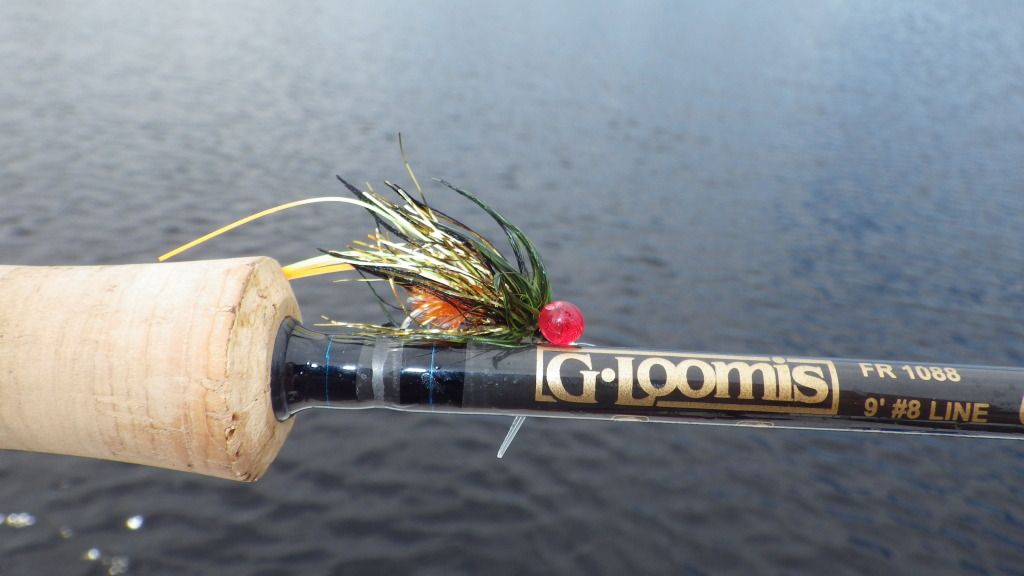 Fish food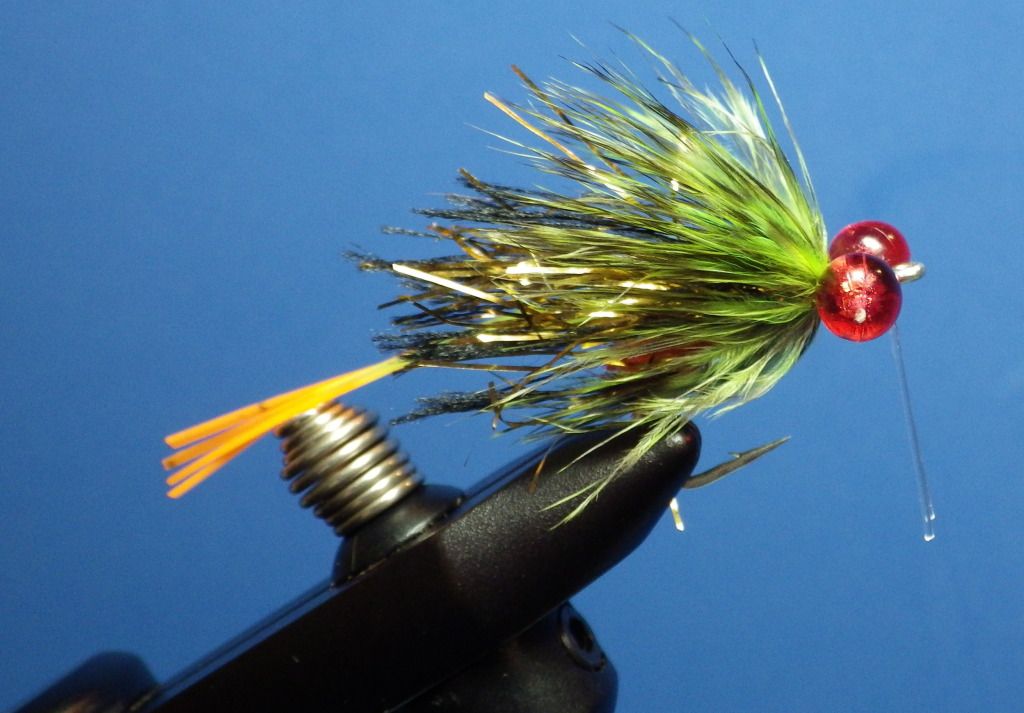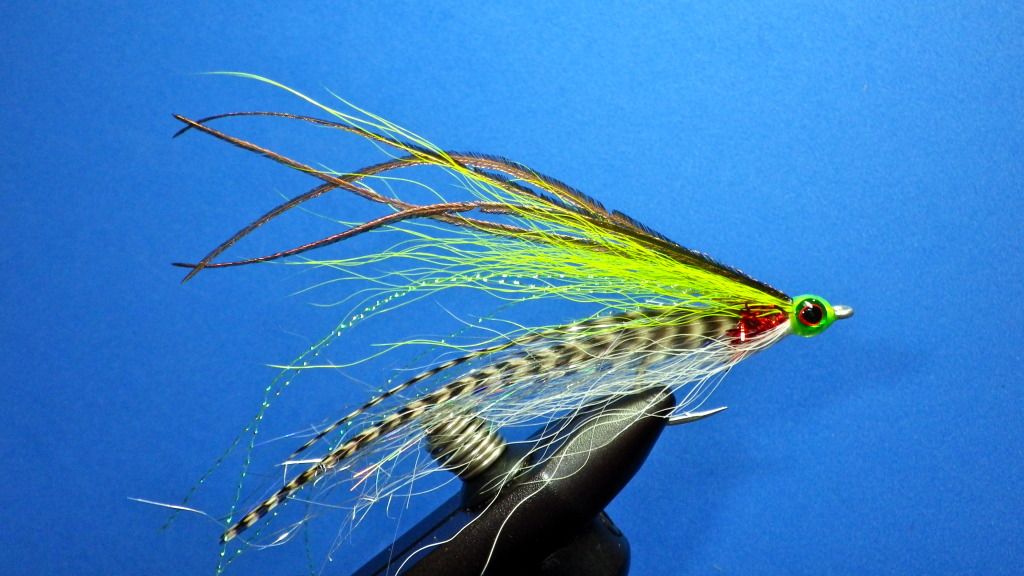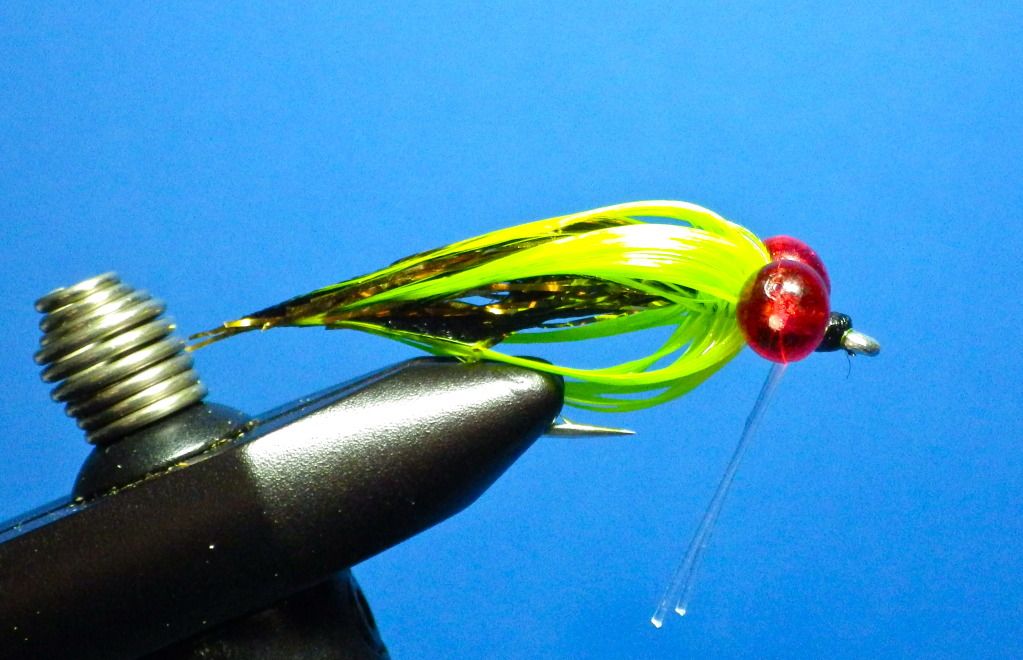 For Ben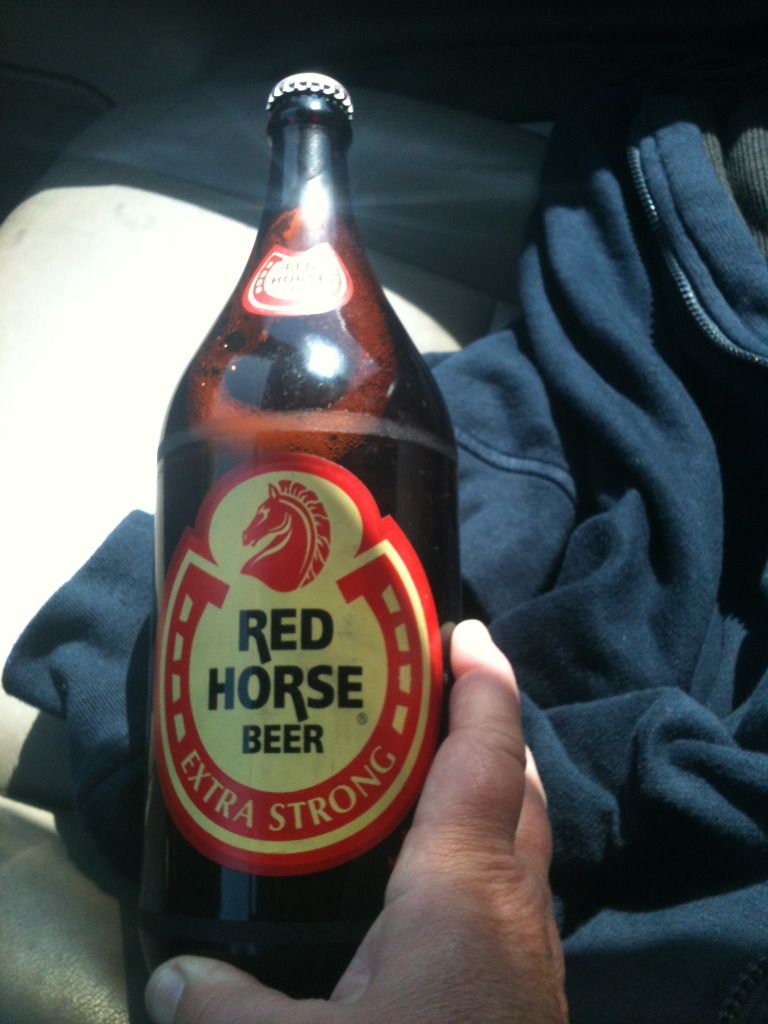 A geezer fest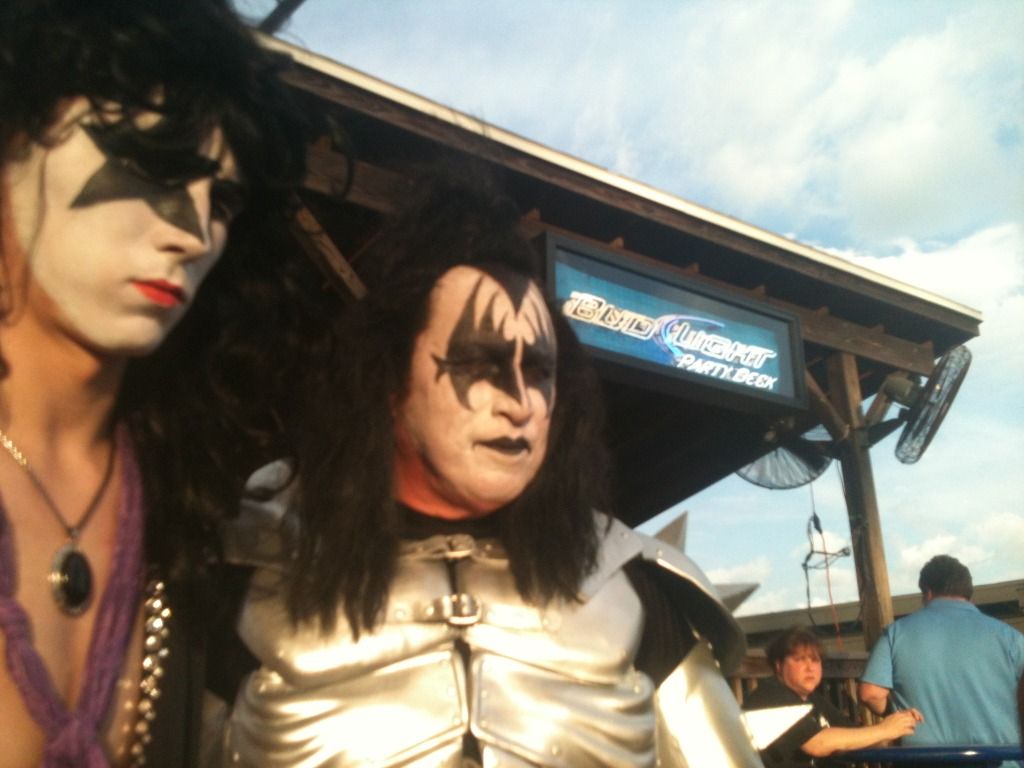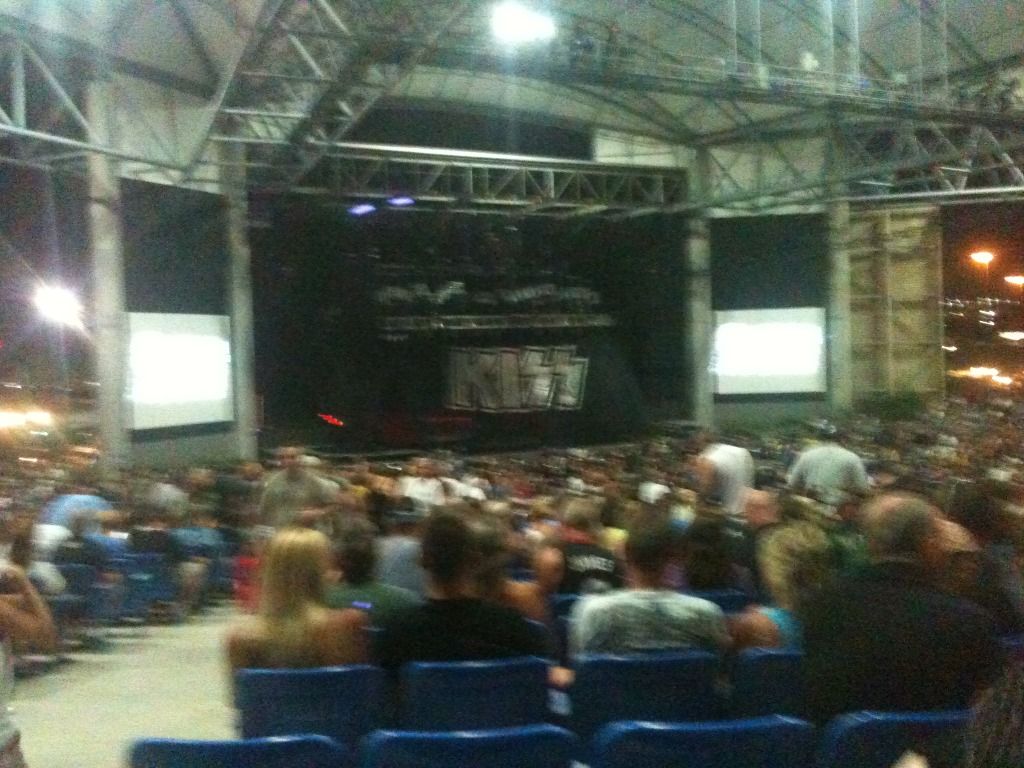 Duuuude, what did you put in the bong?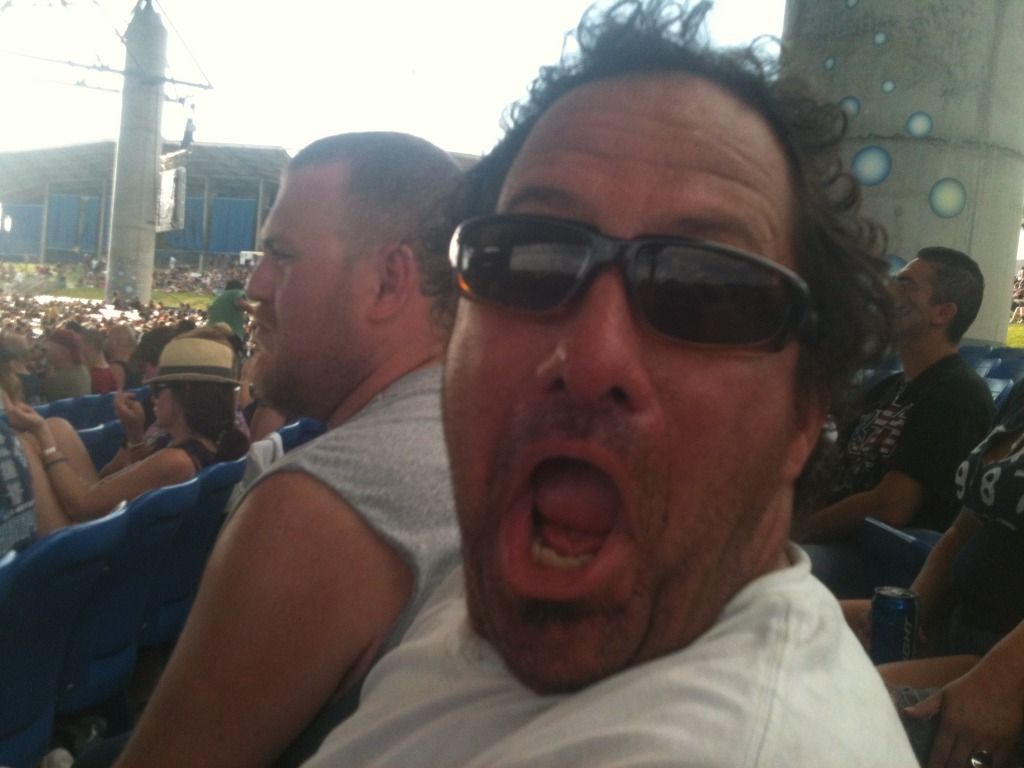 For PJ, pre-reassingment surgery...It didn't hurt that much