A few  years I had an interesting experience. I was on a beautiful river full with trout and grayling. Fishing was ok but something was not like I expected.   I changed a lot of flies nothing was ok  (dries and nymphs). When I changed on spiders ( some old tied flies ) everything was different: fish  over fish and big smiles on my face. From that moment I carry all the time a box with wet flies.
I'm curious which are your favorite models because I want to add more in my box:)
Here is what worked for me in that day: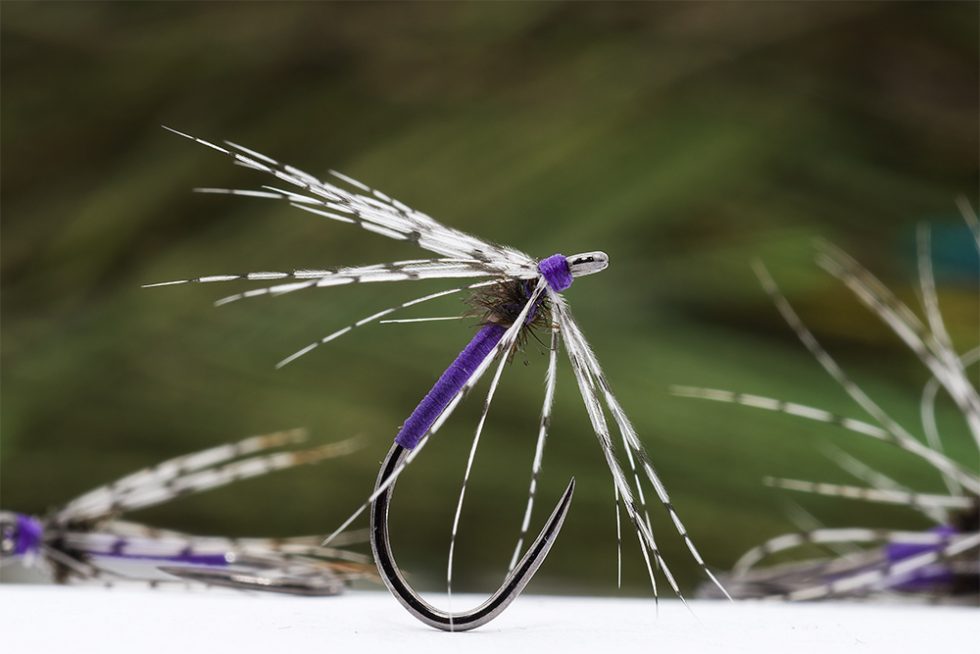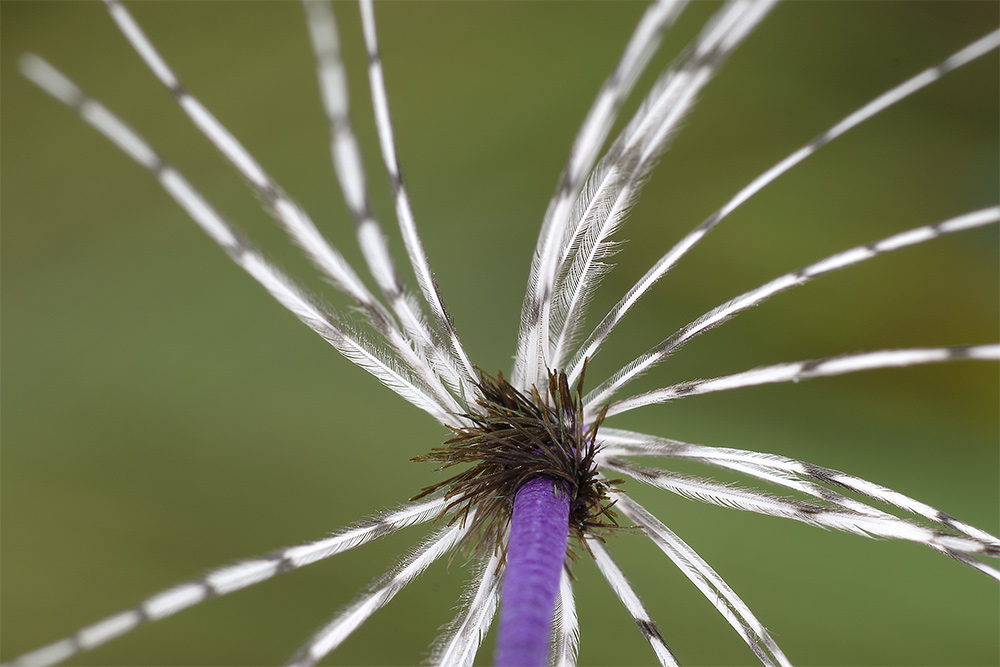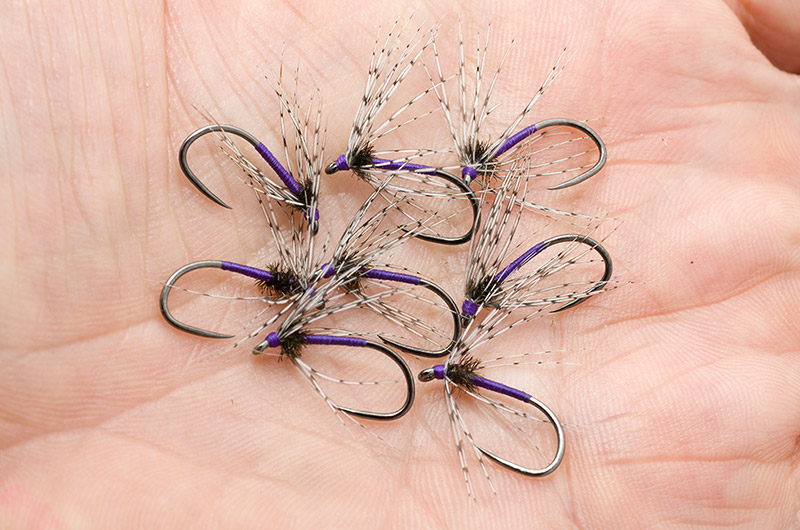 I tie it in yellow, orange -rusty,  brown and black.